Tigo Ghana appoints new General Manager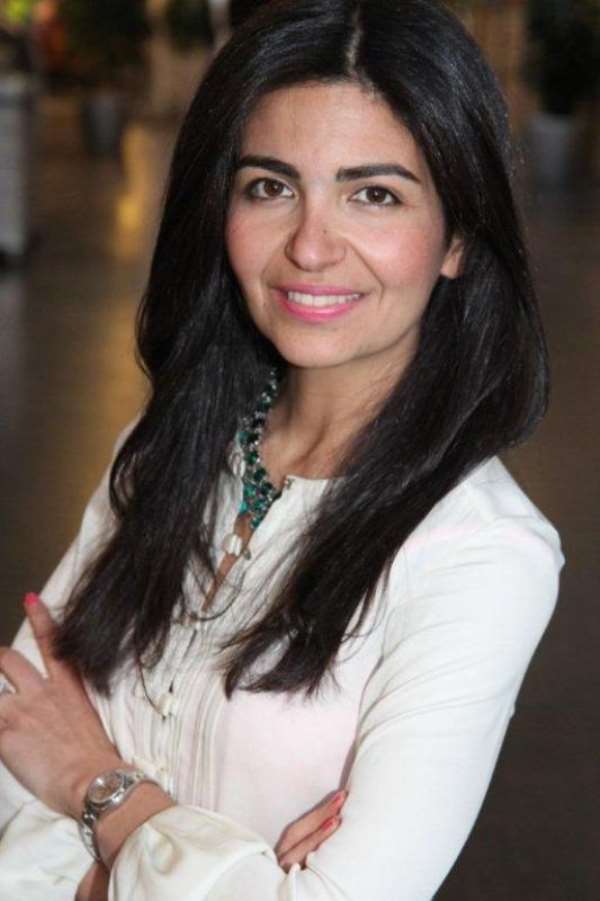 Roshi Motman
Accra, April 1, GNA Ghanas premier mobile telecom company, Tigo Ghana, has appointed Roshi Motman, as its new General Manager (GM) with effect from Tuesday April 1.
Millicom, owners of the network, announced this in a statement.
Roshi takes over from Adil El Youssefi who will take up a senior role outside the group.
Roshi joins Tigo after almost 10 years with various companies in the Kinnevik Group, a key investor in Millicom.
She progressed in a variety of management roles such as Tele2 in Sweden covering Product Management, Sales and most recently Customer Operations.
Prior to Tele2, Roshi was responsible for the development of mobile entertainment at Modern Times Group, parent company of TV channel Viasat.
She studied Electrical Engineering and Business Development at Chalmers University in Gteborg, Sweden.
Commenting on the appointment, Arthur Bastings, Millicoms Executive Vice-President for Africa, said: Roshi takes the helm as Tigo continues its journey of transformation as a digital lifestyle company.
We are looking forward to benefiting from her track record of innovative and customer centric leadership.
The newly appointed GM Roshi Motman said: I really look forward to joining the team in Accra to help make Tigo an even stronger brand that offers attractive digital services to Ghanas consumers. I am excited to take on this challenge together with my colleagues and our stakeholders in Ghana.
In a message to Tigos staff, Mr Bastings praised Adil El Youssefi as being instrumental in the recent growth of the firm and wished him well in his new role outside the group.
The company has also announced its intention to appoint a Deputy General Manager for Ghana soon.
GNA