Economy adjusting to fiscal, monetary measures -Terkper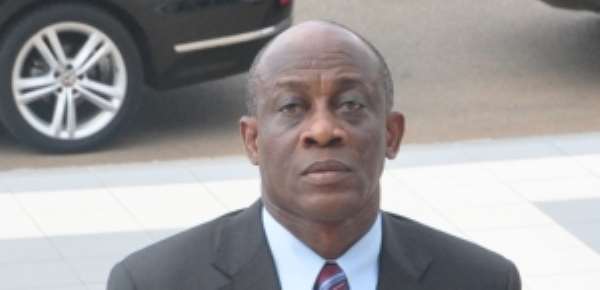 The Minister of Finance and Economic Planning, Mr Seth Terkper, says the economy is beginning to adjust to the fiscal and monetary measures with positive change in nominal budget and reduced pace of depreciation of the cedi.
However, he said, risks relating to continuing commodity pace volatility and tightening global financial conditions still remained.
Mr Terkper, who gave the indication when he presented an urgent policy statement on the Ghanaian economy to Parliament Tuesday, said Ghana remained a favourable investment destination.
He said the measures introduced by the government sought to regulate business affairs efficiently, and stated that it was not the intention of the government to revert to a control regime.
Mr Terkper recapped a consolidated set of measures that the government has been using to manage the economy, to correct the imbalances that have occurred in recent years and the foundation for transforming the structure of the economy.
More soon...