Teenage pregnancy increases in Tarkwa Nsueam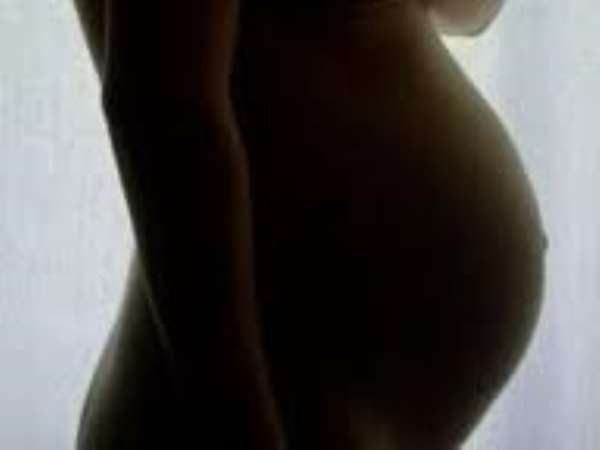 teenage pregnancies1
Tarkwa, March 31, GNA-The Tarkwa Government Hospital in 2011 recorded 864 teenage pregnancy cases as against 893 in 2012 and out of the figure only one third of them between the ages of 10 and 19 years visit the Hospital regularly.
Madam Cynthia Patterson, Municipal Public Health Nurse, told the GNA in an interview that only 50 percent of those who visit the Hospital regularly deliver at the facility.
She said 14,604 pregnancies were recorded at the Hospital and 23.9 percent were teenage pregnancies.
Mad Patterson attributed the increasing teenage pregnancies in Tarkwa and its surrounding environs to parental neglect and poverty.
She said the Hospital had stepped up sex education in schools and that it would establish an adolescent health center to assist the girls get any information of their choice.
Mad Patterson said the Municipal Health Directorate was prepared to do all it could to reduce teenage pregnancy and appealed to parents to provide the needs of their children and make the home conducive for them.
GNA