GLA marks International Childrens Book Day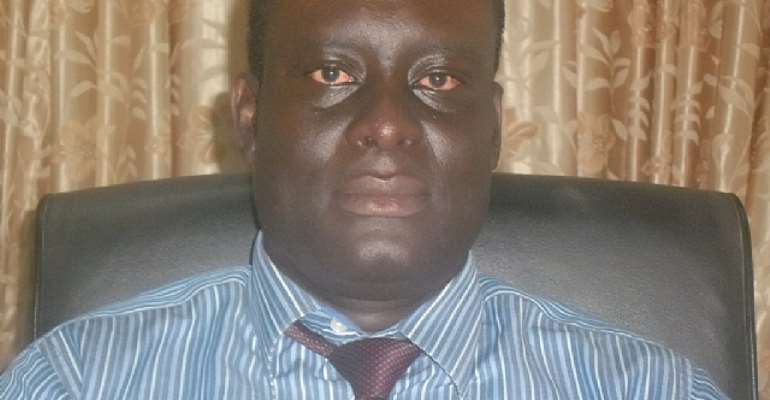 Accra, March 31, GNA - The Ghana Library Authority (GLA) on Monday began a series of programmes to mark the International Childrens Book Day which falls on April 2.
Mr Guy Amarteifio, Greater Accra Regional Librarian and GLA Connectivity Coordinator, said the International Children's Book Day was instituted by the International Board on Books for Young People (IBBY) in honour of the revered Danish writer, Hans Christian Andersen who contributed immensely to the development of childrens books.
He said the celebration was also to inculcate reading habits in children and young people, adding that this years event was being organised and sponsored globally by IBBY Ireland on the theme: Imagine Nation through Story.
Mr Amarteifio, who said this in an interview with the Ghana News Agency in Accra, said IBBY would, through various national library authorities, organise reading related programmes to bring children and books together.
As part of activities marking the day, he said the Authority would be organising programmes for children in pre-schools and basic schools within the Accra Metropolitan Area.
He noted that on Monday, March 31, basic schools including Rene Educational Centre, Kaneshie Awudome 3 Junior High School (JHS), Reverend F.V. Nanka Bruce JHS, Osu Presbyterian Boys JHS and Saint Joseph Roman Catholic Basic School would participate in an essay competition, quiz and spelling bee programmes.
Mr Amarteifio said on April 1, upper primary school children from Abossey Okai Anglican B Primary, Bethany Methodist Primary, Odorkor 3 Primary, Independence Avenue 2 Primary and Benas Preparatory School would also be competing in reading, quiz and spelling bee programmes.
He said pre-school children from Osu Salem 1 Kindergarten (KG), Dansoman Community KG, Tesano Cluster KG, Eve Godson International School and New Paradise School would on April 2 partake in drama, poetry recitals and singing competition.
Mr Amarteifio said Dr Alfred Oko Vanderpuije, Accra Metropolitan Chief Executive, would on Wednesday April 2, formally bring the three-day activities to a close at a conference in the Greater Accra Regional Library.
He advised parents and guardians to help inculcate reading inhabits in their children since an enlightened society is the power to development.
GNA