Amen Senior High School Cries For Help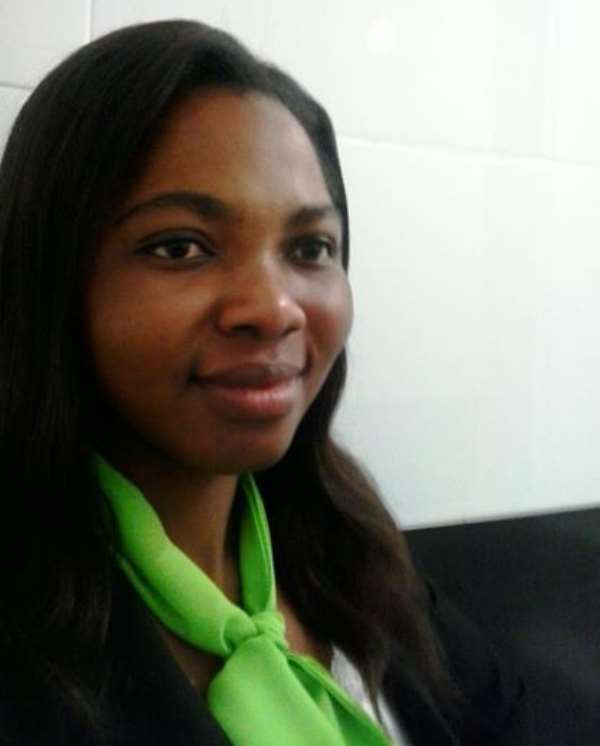 Authorities of Amen Senior High School at Asesewa in the Upper Manya District of the Eastern Region are appealing to the general public for help.
The school is located on the Akohia road opposite the former ASSEC (Asesewa Senior High school) Hostel; in an area now known as Gospel City.
The school aims to provide the best and most affordable second cycle education in the district and beyond and to prepare the students to understand, contribute and succeed in the fast changing environment lacks logistics such as infrastructures, administration block, computer laboratory, school library and bus for administrative work, the paper gathered.
The school, ModernGhana gathered has become the most excellent academic and creative center for effective and quality education in the area, hence the need for massive renovation.
The Headmistress of the School Miss Rose Rodela Lawer Dede in an interview said Amen Senior High school was established to augment the only secondary School in the District.
She revealed that, it was founded by Mr. Angmor Peter Lawer with the able assistance of Mr. Stephen Teye Lawer and Mr. Okrah Denis Lawer, as his plan and aim of forming the school was to bring hope to those that lack of placement by the computerized system, been posted to too far places that parent can't afford or financial hitches has blur their future.
According to her, the Founder envisioned a strong education to the people of Upper Manya Krobo District.
Touching on the history of the school, she averred that, it was on the 6th of February, 2012 with three students, which they offered programs such as; General Arts and Business even though four programs are on display for now.
''The school current is a six classroom block with hope of expanding as soon as possible, an office, a staff common room and a canteen'' she stated.
Miss Rose further called on the general public and NGOs to assist the school, both financial and infrastructures to runs the affairs of the School.