Open Letter To Government: Am Aware Of The Plots Against Me Yet I'm Resolute- Chairman Wontumi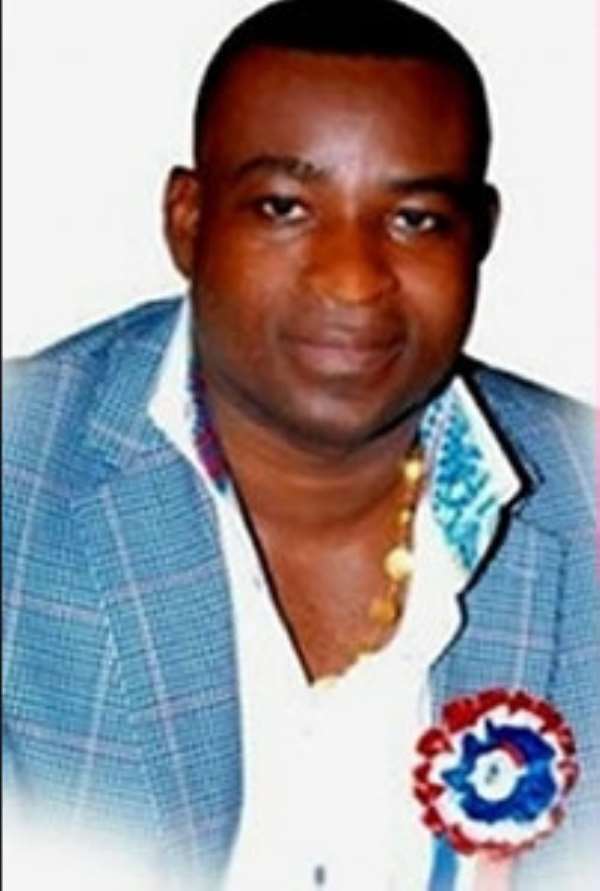 In the early part 2012, I received an anonymous call from a personality who claims to work in the national security outfit of the NDC government, threatening to destroy me and my company if I did stop showing support to the course of the opposition New Patriotic Party (NPP).
The alleged threat gained credence when some leading members of the government openly admitted that they were unhappy with my decision to invite my own Member of Parliament, MP for Bosomtwe Hon. Osei Prempeh instead of the NDC minister for Roads & transport, to inaugurate the launch of the Wontumi Griffon series of trucks which my Company had assembled in Ghana.
Since these incidents, several efforts have been made directly or indirectly by the NDC administration to find ways of either plotting criminality against me or wage a smear campaign to destroy my hard won reputation.
As a result, my legitimate Small Scale Mining Companies- Hansol & Akonta Mining Companies were destroyed and several property worth about 3bn dollars ceased and burnt by state sponsored security all in the name of checking illegal mining in Ghana.
As if that is enough, since my election as the regional Chairman of the NPP, I continue to receive threats of death on my life. Some close confidants of the government who are my friends have in recent times also hinted me that there is a grand design to plant drugs either in my car or in any of my buildings so as to successfully brand me as a drug baron.
In the wake of recent mysterious killings, I find it prudent to bring this matter before all good minded Ghanaians at this timely moment.
Obviously one would want to know whether or not I have reported the matter to the security agencies for investigations.
I have not and I would not bother to do so because the Police in particular have on crucial occasions failed me, I rather prefer stating my complaint before God almighty and the court of public opinion (Ghanaians), especially now that mystery and contract killings have become the order of the day in our country.
This is also due to the simple reason that I cannot guarantee the safety of my trusted confidants (informers)
I wish to state however that, I remain resolute and firm in my conviction that the NPP is better placed to improve on the living standards of the ordinary Ghanaian and that I will continue to stand by that conviction irrespective of the plots and threats on my life.
Let it also be on record at this juncture, that I have never been and will never engage in drug trade or any of its related businesses as the government and some NDC's are seeking to associate me with.
Yes!! As always the NDC government has proven that it wields enormous power and that it is capable of destroying me and my business as they've successfully done.
What they need to remember however is that Power and authority comes from the Lord yet it is not eternal for man or any government and that one day justice will conquer injustice as light conquers darkness
I take this opportunity therefore to inform and assure all Ghanaians especially the NPP supporters that although the NDC is after my life, I will remain resolute and prayerful and that all I need is their prayer and support to carry the party in Ashanti region to victory in 2016.
God bless us all…….
Signed For Bernard Antwi Boasiako
Kwasi Akuoko (An aid to Ashanti Regional Chairman, NPP)
For further information or interviews please call 0236838672