VRA presents scholarships to needy students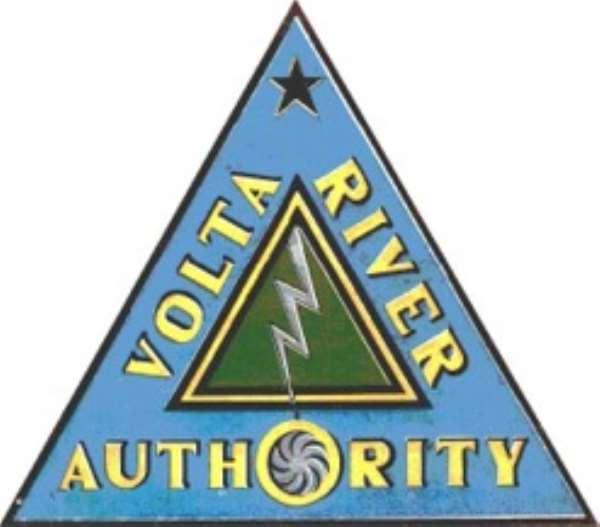 VRA
Akuse (E/R) March 30 GNA - The Volta River Authority (VRA) as part of its Community Development Programme (CDP) has presented scholarship awards to Tertiary and Senior High School (SHS) students in communities impacted by its operations.
The beneficiaries of the educational scholarship include 46 needy but brilliant students in SHS as well as 15 tertiary students in areas affected by VRA operations such as Akosombo, Akuse, Kpone and Aboadze.
Mr Samuel Okudzeto Ablakwa, Deputy Minister of Education in-Charge of Tertiary Education speaking at the presentation stated that successive governments over the years have made education their priority because of its importance to the development of the country.
He said currently the country spends about 30-35 percent of its national budget on education despite the fact that there are more than twenty other ministries yet the Ministry of Education takes a quarter of the budget.
Mr Ablakwa emphasised that it is only through education that the nation could empower the people, eliminate all forms of social injustice, fight poverty, disease and ignorance in the society.
Deputy Minister of Education in-Charge of Tertiary Education bemoaned the problem of teacher absenteeism in the country which he said was affecting the performance of students.
He said the current teacher absenteeism ratio in Ghana was 27 percent with Volta region having the highest of 47 percent.
Mr Ablakwa called on District Chief Executives, District Director of Education, Chiefs and Opinion leaders to assist reverse the trend since this is affecting teaching and learning in the deprived communities.
He appealed to Chiefs and Opinion leaders in the communities not to intervene when the Ghana Education Service (GES) want to transfer teachers to areas where they are most needed.
Mr Maxwell Odoom, Deputy Chief Executive in-Charge of Social Services stated the educational scholarship awards is one of the CDP set out by the Authority to support develop communities impacted by VRA operations.
He said when the programme started in 2011 it was only for brilliant but needy students in SHS in communities affected by VRA operations but now elevated to include students in the tertiary educational sector.
Mr Odoom expressed the belief that the students who had benefited from the programme would take every opportunity that it brings to them so that they can become the future leaders of the country.
He urged the parents of the beneficiaries to give them all necessary support they need so that money spent on them do not go waste.
GNA