Match Report: King Faisal pushes Dwarfs further down to relegation zone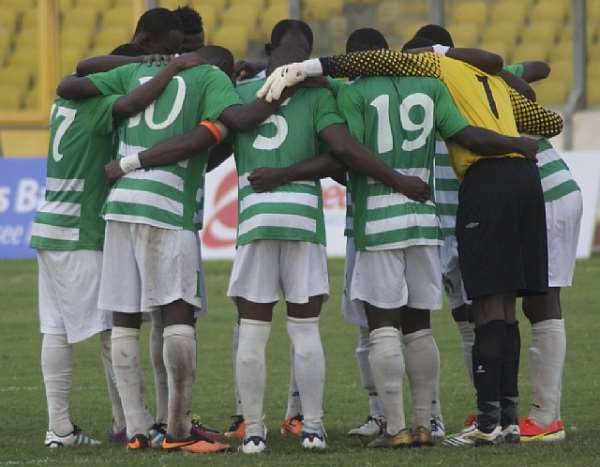 King Faisal defeated Dwarfs
King Faisal move clear off the relegation zone after posting a 2-1 victory over bottom-placed Ebusua Dwarfs in the Ghana Premier League on Sunday.
Samuel Moya scored twice at the Baba Yara Stadium to lift Faisal to victory after Dwarfs showed great spirit with Frederick Boateng equalising for Dwarfs.
Faisal have now moved to 11th place with 29 points while Dwarfs remain afoot with 21 points.