Family disappointed at ministry's inability to find missing baby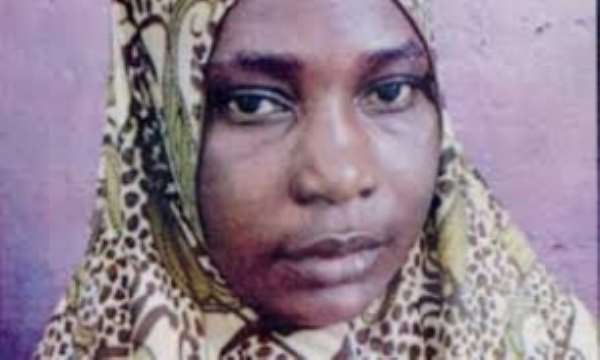 The family of Madam Suweiba Abdul-Mumin has expressed disappointment at the inability of the Ministry of Health to establish the whereabouts of their missing baby after its investigations.
According to the family, they anticipated the ministry to come out with information on the whereabouts of the baby but "as it were, nothing of the sort came up."
Madam Suweiba Abdul-Mumin is the 42-year old mother whose stillborn baby's body could not be found and it led to some Zongo youth besieging the Komfo Anokye Teaching Hospital. Some medical staff were assaulted in the process.
In an interview with the Daily Graphic, the spokesman for the family, Mohammed Abdul Rahman, said even though the minister's report was preliminary, the family believed the ministry could have done better.
That notwithstanding, he said the family was waiting for the final report of the ministry's investigation into the missing baby saga before deciding on its next line action. Legal action 
Mr Rahman, however, said the family would not hesitate to resort to legal action as  "the initial report has clearly established some administrative lapses at the hospital and somebody must be held responsible for this."
According to him, the family has been cooperating with the ministry on the matter and will continue to do so until the baby is found, dead or alive.
He said no one had certified that the baby was dead.
"We need to see that report and the cause of death," he stated. Baby is alive
Mr Rahman emphasised: "We still believe that the baby is alive." 
He said aside the chief executive officer who had been asked to proceed on leave, the doctors and nurses on duty that day must also be held responsible for their roles in the disappearance of their baby.
After instituting an investigation into the circumstances leading to the disappearance of the baby, the ministry last Monday came out with its initial findings on the matter and directed that the CEO of the hospital should proceed on leave.
The ministry further directed that the midwife and doctor on duty at the labour ward on the said date, who had already been asked to go on an indefinite leave, should continue their leave.