Woman sues tiGO for porting her Vodafone mobile number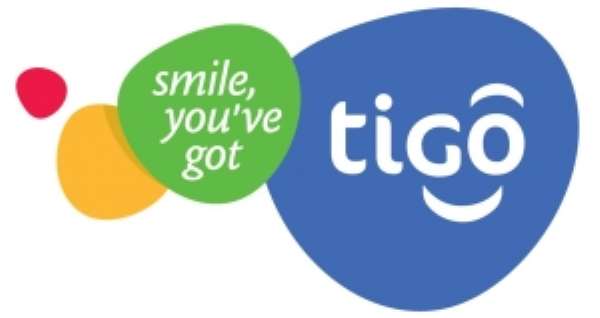 A Vodafone subscriber who feels defrauded and deceived by Millicom Ghana Limited, operators of tiGO, has commenced an action at the High Court against the company.
The plaintiff, Mrs Phyllis Aidoo, is praying the court for a declaration that the porting of her Vodafone mobile number onto the tiGO network without her consent was wrongful and illegal.
She is also seeking a declaration that the purported sale of a tiGO sim card to her under the guise of a sales promotion was fraudulent, deceitful and a misrepresentation.
Furthermore, the plaintiff is praying for an order directed at the defendant to pay her GH¢20,000 in compensation for the fraudulent and illegal porting of her Vodafone mobile number.
In addition, Mrs Aidoo is seeking general damages for the inconvenience, hardship and ordeal caused her, as well as loss of business opportunities.
In a 44-paragraph statement of claim, the plaintiff said, among other things,  she had been a Vodafone subscriber for about 10 years with the number 0208163231, which she uses for all her transactions, whether private or business. Promotion sale
According to the statement, while shopping at Accra Central on February 14, 2014, the plaintiff came across some people wearing the defendant's T-shirts who drew her attention to a purported tiGO sim card sales promotion being done by the defendant.
The plaintiff, it said, purchased one of the purported tiGO sim cards in order to have a second line to her mobile phone, after the people had taken her personal details.
It stated that after that those doing the promotion asked the plaintiff to text her date of birth and surname to short code 600 to facilitate the registration of her sim, which she obliged.
According to the statement, after the transaction, the plaintiff went home, only to receive a text message on her Vodafone line in the evening of February 14, 2014 that her number was being ported on to the tiGO network.
It said when the plaintiff realised the illegal and fraudulent act of the defendant, her Vodafone number ceased working and she could not receive or send any calls on that line.
It stated further that as a result of the illegal and fraudulent act of the defendant, the plaintiff suffered damages in the form of inconvenience, mental and psychological trauma, apart from losing contact with the rest of the world.
The plaintiff avers that she also lost business opportunities from the operation of her salon, bead-making business and rental business all because customers and potential customers who usually called could not get in touch with her due to the action of the defendant," it added.