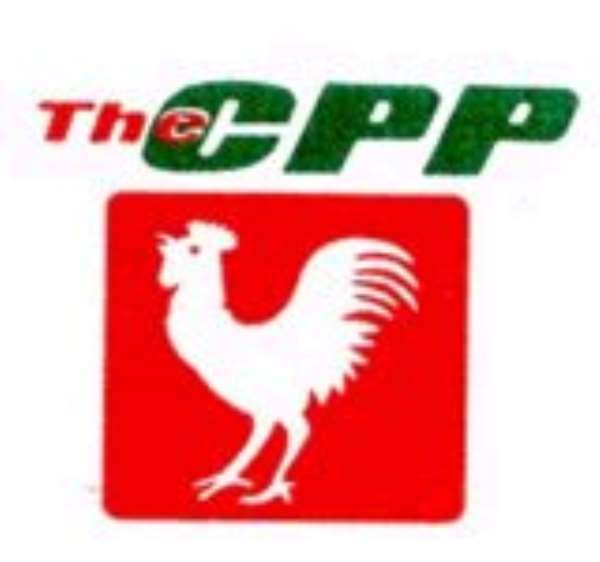 The interim President of Ghanaians Abroad Coalition, Kwame Appiah Boateng, popularly known among Ghanaian Communities around the World as "Kwame Mayor" has kicked -off his campaign for Ghana's Parliamentary seat on the ticket of the Convention People's Party (CPP) - the political Party which led Ghana into independence and the Party of the legendary Dr. Kwame Nkrumah - the "Black Moses" of Africa's Independence struggle !!!. Boateng who has returned to Ghana again -- less than a Month and a week after arriving in the United States in February 2004, is optimistic of victory !!!. Known for his moderate or "Centrist Platform" and his un-compromising crusade for Multi-Party Democracy, Freedom, Liberty and Equality as well as his call for Free-Market system and investments vis-a-vis the un-compromising Dignity of all Human Beings including the Dignity of African people, Boateng predicts a sweeping or landslide victory in any enlightened Community of Voters !!!. According to sources, Voters from other Political Parties are prepared to vote for Kwame appiah Boateng for Ghana's Parliament.
An un-official "NPP Friends of CPP" are willing to vote for Kwame Appiah Boateng in the Constituency in the Ashanti Region where Boateng is representing CPP" - says an insider.!!!
Boateng has already opened a temporary campaign office.