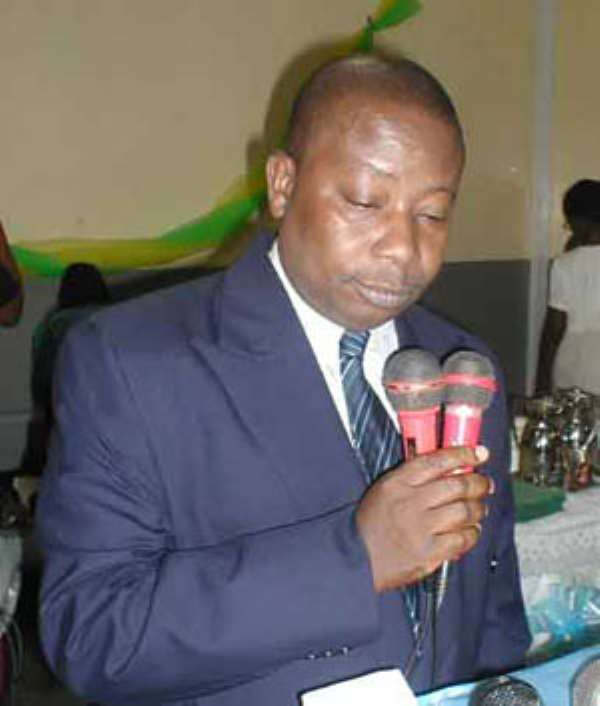 Mr Kwaku Agyemang-Manu, Deputy Minister of Finance and Economic Planning has assured Ghanaians that any price increase on fuel "will not have any significant effect on the lives of Ghanaians".
This is because, "government had put in place prudent measures to cushion any anticipated fuel price hike".
Mr Agyemang-Manu was addressing the Atebubu district assembly on Tuesday on OPEC's decision to cut down oil production with its attendant price hikes.
He said to enable the government to continue to play such an intermediary role Ghanaians must pay their taxes promptly to enable the government get enough revenue.
The Deputy Minister therefore asked the district assemblies to step up their education on tax payment and explained to them the import of the budget presented to Parliament by the Minister of Finance.
Mr Cassius Osei-Poku, the Atebubu District Chief Executive, (DCE) announced that recent disturbances in the district had been brought under control and that calm had returned to the area.
He, however, asked people to resort to dialogue to resolve issues without recourse to violence, which he noted, resulted in destruction of property and pain to people.
The DCE said the voter's registration exercise was very successful in the district with the exception of a few cases of attempted double registration.
Mr Osei-Poku announced that the Assembly would soon take delivery of 324 beds and mattresses, donated by the Maren Hospital of Dusseldorf in Germany for distribution to health institutions in the district. He expressed satisfaction with the performance of the district implementation committee of the National Health Insurance Scheme (NHIS) and urged the members to sustain it.
The DCE announced that the district would soon take delivery of the first three pontoons to be built by the Ministry of Local Government and Rural Development and the SSB Bank to be used on the Volta Lake.