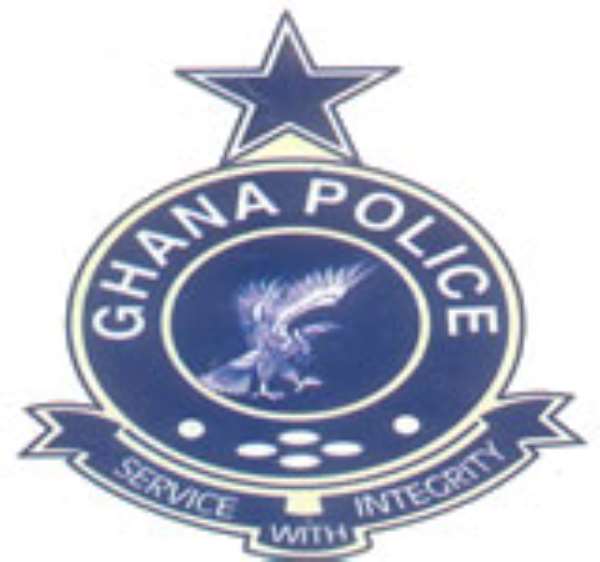 Beneath the façade of the glittering Peugeot cars imported for the Ghana Police Service, is the growing discontent among personnel of the Service.
Investigations which were corroborated by top impeccable police sources, personnel of the Service have resolved to embark on a massive and unprecedented strike action by the end of this month.
From a highly placed police sources, this paper gathered that personnel are so miffed at what they consider as the apparent discrimination in police-soldier salary adjustments and other related issues. Some high ranking police officers, who for obvious reasons want their identities covered, could not fathom why salaries of military personnel could be increased 300 per cent whilst that of the police still remain pittances.
"Are we all not members of security, some top police personnel asked. Another issue that irked personnel most is the scarcity of police uniforms. The also complained about the manner promotions are handled in the serve. But Inspector General of Police, Nana Owusu-Nsiah in an interview acknowledged that the disenchantment has brought to his knowledge and assured 'we are working on them.
On the issue of shortage of uniforms, the IGP disclosed that quite recently the service took delivery of some police uniforms which have been supplied to some police personnel, but however conceded, although it was not enough, that was what the money we had could buy at the time.
According to Nana Nsiah, his outfit was currently working on the budget for the service and that "already the police service board has placed an order for more uniforms. The IGP however explains that some of the disenchanted personnel wanted the material for their uniforms to be given them personally so that they could sew them into over-alls and military-like uniforms which is contrary to what is expected of the personnel, adding that others too who are members of lodge societies wanted the materials given to them personally so that they could use them to sew lodge uniforms.
"We will never do that, Nana Owusu Nsiah stressed. Further investigations said previously personnel got promoted on merit within the period of four years. But the current lull in promotion in the service has resulted in serious stagnation, where younger personnel with requisite qualification are virtually asked to hold on to their positions. The situation personnel contend, create uneasiness in the service because one could be too old before being offered promotion.
However the IGP disagreed: "We have made promotions since I assumed office. They are being ungrateful. Some of them simply request for unreasonable promotions. We cannot promote everybody at the same time.
On salaries, the IGP said the onus lies on government, but we are talking to the minister about it and I hope the situation will soon improve. He cautioned those who sell uniforms belonging to the service to their colleagues and warned, The Service will deal ruthlessly with them with caught.