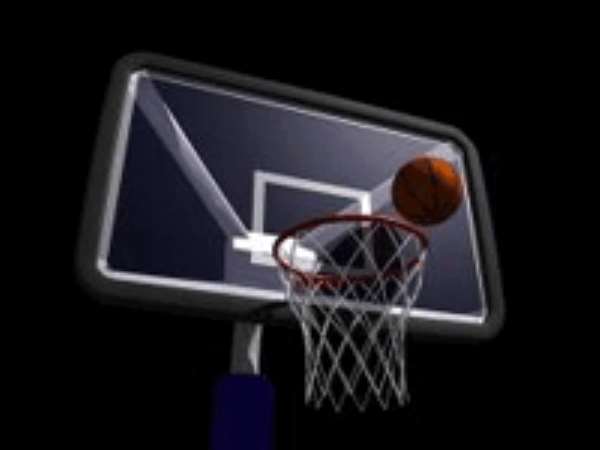 After taking a week off to mourn with one of Ghana basketball icons – Patrick Gyan, After 7 veteran basketball club bounced back into action to whip Holy Family. Holy Family started the game strong and ended the low scoring first quarter leading 12 – 9. After 7 came back strong in the second and dominated the paint at both ends of the court. Holy Family could only manage 6 points in this quarter as against After 7's 25. By the third quarter, the game was over. After 7 at one point led by 20 points. The game ended 63 – 47.
In other games played during the week, league debutants Freekers walloped Holy family 98 – 29. Nima Warriors beat Magic 79 – 47. Tema Shepherds beat Fire Service 53 – 43. Defending champs Braves of CEPS beat Nima Flames 76 – 46. Reformers bounced back from their loss to beat wizards 45 – 35.
In the women's game, St. Joseph's CYO beat Holy Family 37 – 19.