Beyond The Footnote Of The Plebiscite Results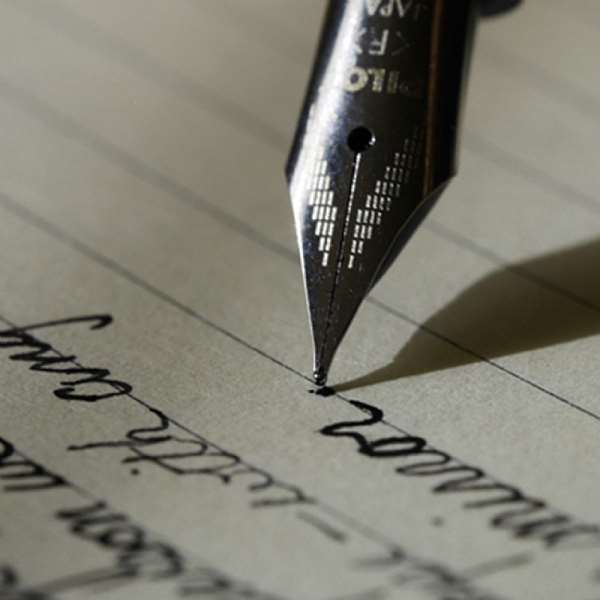 On 19 February 2014 I was up the hills of Ntah near Lake Bambili with Pa Joseph Asongwe (74), a witness of the 1961 campaigns before the Plebiscite.
Asongwe was on the Presbyterian School Bambili field next to the Bambili Fon's Palace to listen to the plebiscite officer who had come to inform the population of the United Nations choices of independence joining the Federation of Nigeria or the Cameroun Republic.
After the Plebiscite officer had explained the choices, Fon Awemo II (RIP) stood up and asked why there was no third option of independence as Southern Cameroons. It would seem this was the position of all blue-blood grass-field chieftains.
The Plebiscite Officer said the UNO was ready to revise the two questions and consider the option of independence for Southern Cameroons after 30 years. Asongwe said the officer told the gathering that if any Southern Cameroonian went to the UNO to request independence the UN would accept the application for independence.
According to Asongwe, "John Fru Ndi betrayed Southern Cameroonians." He explained that 1991 was the 30 years after the plebiscite and Albert Mukong, John Ngu Foncha and others had severally been to the UNO to remind them of that promise during the campaigns for the plebiscite.
Unfortunately, Fru Ndi claimed he was going to run for elections in Cameroun and become President of all Camerounians.
Beyond the promises made by Plebiscite officers, the footnote of the final results and report of the conduct of the Plebiscite said Southern Cameroons people had the right to return to the UNO after 50 years and request a review of the situation.
Dr. Simon MUNZU said on a Cameroon Calling slot after the bogus 50 anniversary celebrations that the situation of Southern Cameroons was irreversible and the UNO was not going to change its stand.
Perhaps the erudite jurist might be legally sound, but he might need to research history before making such declarations. There is abundant evidence that the UNO is ready to revise the situation and will not stop because of Cameroun Republic apologists.
I wish to encourage all the fainthearted Anglophones and collaborators of the expansionist regime of Yaounde that the force of argument has prevailed. After 50 years it might not be strange that some are still supportive of servitude. The Buea occasion was a charade and foolhardy move by an antihero.
Fon Christopher Achobang
Social Commentator, Human rights activist
Mbengwi County
The Cameroons
Tel, (237) 99365954
(237) 74211066
(237) 33160489