State Of The Nation Address Was Recycled – Minority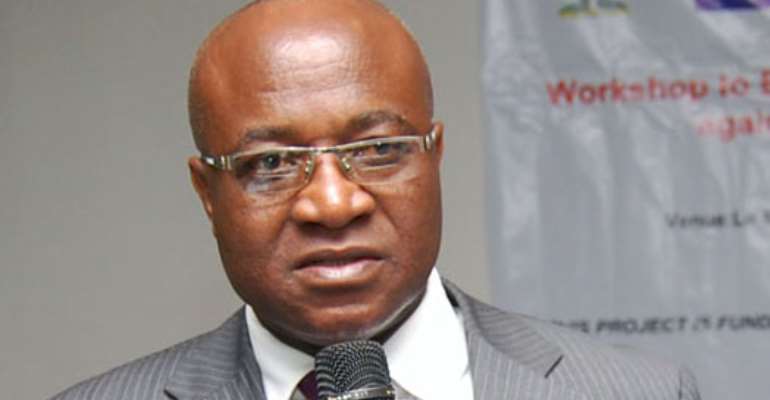 The Minority leader in Parliament, Mr Osei Kyei Mensah-Bonsu has described the state of the nation address delivered by President John Mahama as a recycle of his first address.
President John Dramani Mahama Tuesday addressed Parliament and the nation on the condition of the republic and outline his agenda for the year in accordance with Article 67 of the 1992 Constitution.
Among the many issues addressed by the President were plans by government to implement a free secondary education system by 2015 and plans to construct 1,600 Community-based Health Planning Services (CHIPS) compounds across the country by 2016, as part of efforts by government to improve basic health care in rural areas and peri-urban towns
Seconding the motion for the House to be adjourned to Wednesday, February 26, 2013, Mr Osei Kyei Mensah Bonsu in his remarks said, 'I notice though that it is a rehash and perhaps a recycling of many of the things but the debate hasn't began and so I reserve my comment'.
On the other hand, the Majority leader, Dr Benjamin Kunbuor expressed gratitude to the President for attending to the House and performing his constitutional function.
He noted that President Mahama discharged his duty creditably and further welcomed a rigorous and all-encompassing debate on the President's address.
Meanwhile, President John Mahama has called on Ghanaians to rise to the challenges of transforming the nation, saying, 'We cannot falter and we must not be afraid because God is on our side.'