Top International And African Companies To Join 2014 Africa CEO Forum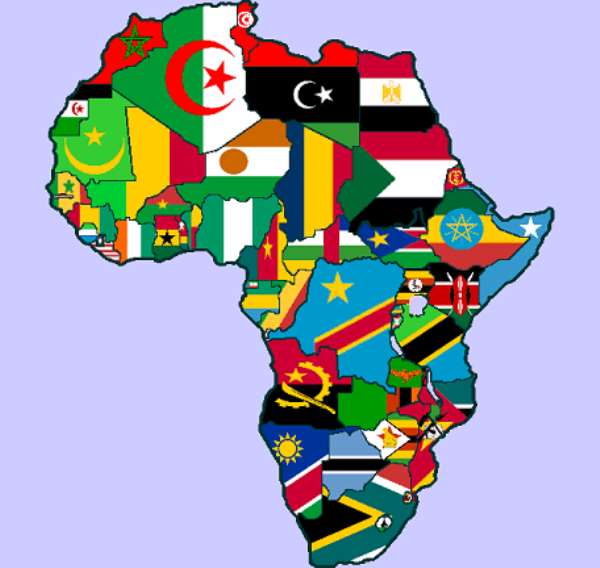 Paris, February 25th 2014 –The second AFRICA CEO FORUM, organized by Groupe Jeune Afrique in partnership with the African Development Bank (AfDB), will be taking place in Geneva on 17-19 March.
Offering a solid framework for exchange between the major players of the African private sector, this key event will bring together more than 700 African and international CEOs, financiers and business leaders.
Since its creation in 2012, the AFRICA CEO FORUM has sought to bring English- and French-speaking leading economic players closer together and has aimed to: - Facilitate local exchange development - Promote public-private dialogue to build a foundation which would encourage growth of new activities - Enhance and support African entrepreneurship.
The leading figures who will attend the event include: Mo Ibrahim, President of Mo Ibrahim Foundation, Strive Masiyiwa, Chairman of Econet Wireless, Bob Collymore, CEO of Safaricom; Ashish Thakkar, CEO of Mara Group; Emmanuel Faber, Delegate Director of Danone; Abdeslam Ahizoune, CEO of Maroc Telecom; Kola Karim, CEO of Shoreline Energy International; as well as Tewolde Gebremariam, CEO of Ethiopian Airlines.
A Ghanaian delegation will be represented by Edward Boateng, Executive Chairman of Global Media Alliance and Hayssam Fakhry, Managing Director of Interplast Limited.
AN OUTSTANDING OVERVIEW OF THE AFRICAN PRIVATE SECTOR THROUGH FOUR PLENARY CONFERENCES AND EIGHT KNOWLEDGE SESSIONS
The Africa's competitiveness enhancement, the place for African companies in major construction projects, the Africapitalism paradigm, and the digital revolution are among the core themes that will be presented in the plenary conferences of the next AFRICA CEO FORUM.
To complement these four plenary conferences, eight knowledge sessions will attempt to address more concretely the trends in company management and strategies to encourage its growth: agribusiness, extractive industries, capital partnerships, etc… More information on the program here.
For Amir BEN YAHMED, President of the AFRICA CEO FORUM: "These topics prove to be very relevant to businessmen and investors who wish to think 'out of the box'. The format relies on the tremendous experience of iconic CEOs and experts who will propose significant strategies in regard to the company management and identify key growth drivers in different sectors".
Follow us on the social networks:
- Twitter: @africaceoforum
- LinkedIn: The Africa CEO Forum group
About the Africa CEO Forum
Developed in partnership with the African Development Bank, AFRICA CEO FORUM is an event organized by Groupe Jeune Afrique, publisher of Jeune Afrique and The Africa Report and Rainbow Unlimited, a Swiss company specialized in planning economic promotion events and manager of the SABC (Swiss African Business Circle). Learn more at http://theafricaceoforum.com