Ghana recorded 19% slump in 2013 FDIs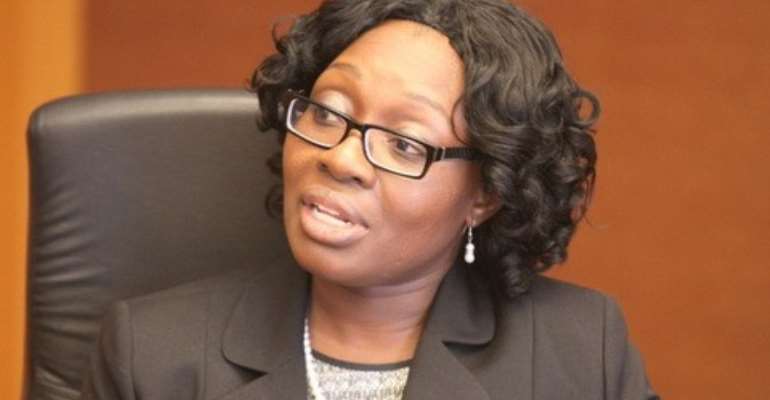 Investments into Ghana's economy, according to the Ghana Investments Promotion Centre (GIPC), declined significantly last year.
The figure came down by  19 percent to  $3.9 billion in 2013 compared to almost $5 billion recorded in 2012.
These figures were contained in the fourth quarter investment report by GIPC, which also  captured the inflows into the country.
According to GIPC it registered 417 projects for last year, compared to  399 projects in 2012.
However, monetary  value  for these projects declined  from  $5.6 billion in 2012  to   $4.2  billion last year. 
GIPC is tasked with promoting investments in the country.
The Centre also monitors and collects relevant data about foreign investments in the country.
310 of the registered projects, according to GIPC were  wholly owned by foreigners, while  107  were joint ventures between Ghanaians and their  foreign partners.
However  only $88.3 million has come in so far in terms of initial capital transferred into the country.
The Ghana Investment Promotion Centre is expecting  89,000 jobs to be created from investments that has come into the country so far.
According GIPC, a little over 75,000 of these jobs would go to Ghanaians, while foreigners  would take up the rest.
With 57 projects, India top the list of countries with registered number projects, while USA top the list of the  countries with the highest  value of FDI projects amounting to 1.2 billion dollars. 
Acting Chief Executive of the GIPC , Mawuena Trebarh, believes  the decline can be attributed to the wait and see attitude of some investors because of the uncertainties after the 2012 elections.