Google Reaffirms Ghana Internet Commitment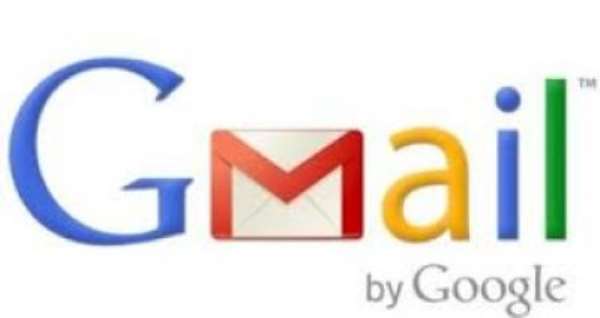 GOOGLE, the internet search firm, pledged its commitment to enhance the growth of internet adoption in Ghana. Recently, hundreds of local entrepreneurs and developers attend the annual Google-supported Google Days ( g|days) community events at the World Bank Knowledge Centre in Accra.
The two-day event which was aimed at providing a platform for Google to share knowledge with its user communities is now in its second year and already inspiring developer and business to get the best from the
internet.
The Country Manager for Google Ghana, Estelle Akofio Sowah, said Google would ensure that Ghana internet adoption grew fast in order to enhance economic development
"We will continue to identify and work with key communities in Ghana with the aim of helping them better understand how to use the creatively use Internet tools to create innovative products that will take Ghana
forward," Sowah said.
Participants got the opportunity to hear from top professionals currently using online tools to boost innovation in their trades and also spent time networking and sharing ideas with other Ghanaian professionals.
Sowah explained Google's reason for supporting the event.
"The g|days event, like other Google outreach events is one of the ways we reach out to connect, educate and inspire Ghanaian Small and Medium Enterprises (SMEs) and developers."
Google's innovative search technologies connect millions of people around the world with information every day.
Founded in 1998 by Stanford Ph.D. students Larry Page and Sergey Brin, Google today is a top web property in all major global markets.
Google's targeted advertising programme provides businesses of all sizes with measurable results, while enhancing the overall web experience for users. Google is headquartered in Silicon Valley with offices throughout the Americas, Europe and Asia.