Media Urged Not To Use Platforms For Insults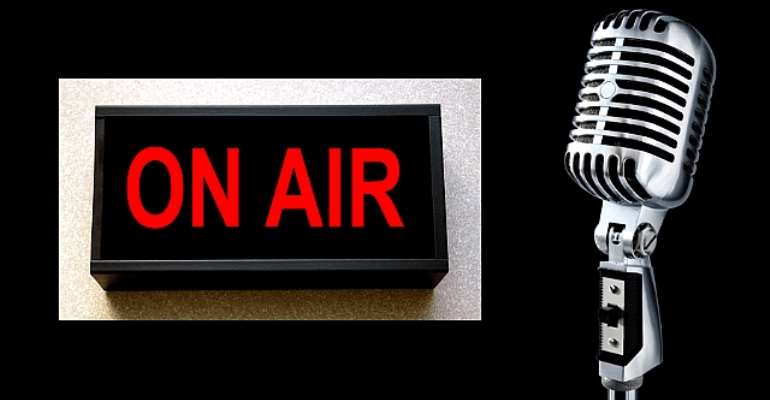 General Superintendent of the Saviour Church of Ghana, Opanin Abraham Adusei, has expressed worry over the recent insults in the media and has therefore appealed to Heads of media organizations to check the menace before it gets out of hand.
According to him, the media has been used as a platform by politicians to engage in unnecessary politicking which most often lead to personal attacks.
Opanin Adusei was speaking at the 90th anniversary celebration of the Church at Akyem-Osiem of the Eastern region.
He advised Ghanaians not to do anything that can undermine the peace the country enjoys but rather use the democracy to help bring out ideas that could impact positively on tribute to the growth of the economy.
He was worried the importance of democracy has been misunderstood thereby leading people talk anyhow without considering who they talk about and where they even speak and therefore called on Ghanaians to be mindful of the consequences of misinterpreting the essence of democracy.
The spiritual father also cautioned media houses especially radio stations to ensure they abide by the principles of educating,entertaining and informing the public instead of allowing guests and callers to engage in insults and useless debates which has deteriorate discipline in the country.
He said the church over the past ninety years have contributed to the the growth of the economy in education,health and agriculture.
Opanin Abraham Adusei said it is the hope of the church to establish a Nursing training college and a university to promote education in the region.