February 21, 2014
|
Press Release
Esoko launches Ghana's first Farmer Helpline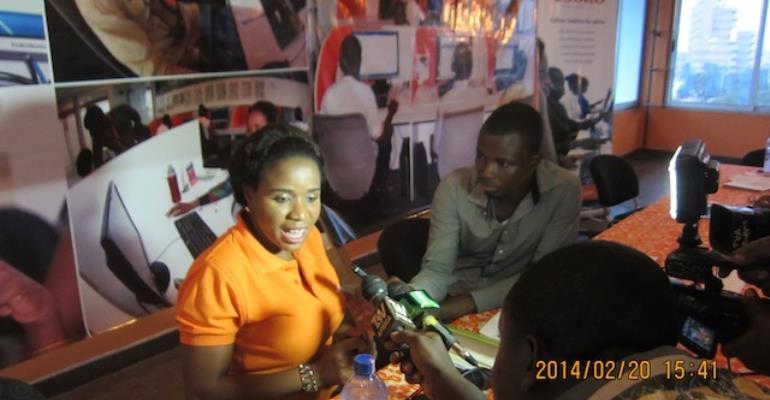 Accra, Ghana- Esoko is excited to announce Ghana's First Farmer Helpline. Available to anyone dialling 1900, a group of agricultural experts are available to answer whatever question a farmer may pose. The call centre is available in twelve local languages, is open from 8am to 5pm, and covers topics such as diseases and pests, post-harvest issues, storage, use of pesticides and fertilizers and much more. Currently 8 operators cover about 10 commodities in depth, with the aim to grow to 25 commodities by the end of the year. Each call to 1900 is charged at a regular call rate.
Across Africa, farmers are struggling with using ever-more sophisticated seeds, pesticides and fertilizers, and with many depending on the rains for their livelihoods, they are trying to manage an increasingly unpredictable weather cycle. Public extension services are struggling to keep up, sometimes with one officer serving as many as 3,000 farmers. And with a growing world population, food security and nutrition has never been more important.
"It is really exciting" Mary Naah, the Helpline Manager says "During the pilot, we had farmers call in with questions like 'Will it rain on Saturday in Tumu? When do I plant? Where can I find pesticides? What do I do if the rains haven't fallen…? We're really helping and the whole team is inspired every day… we can especially help women farmers who are often less able to get support and advice."
"There's a lot of hype out there about how smart phones and SMS services can help farmers… but really you've got to go back to basics and offer them answers in their own language from dedicated professionals they can trust… " says Mark Davies, Esoko CEO… "This type of voice service is an essential complement to any type of SMS program you may offer…"
The Esoko farmer helpline is available on 1900 on Vodafone, MTN, and Airtel at a regular call rate. (Tigo and Glo will be added later this year). Languages available are Dagbani, Mampruli, Twi, Kusaal, Frafra, Sissali, Dagaari, Wali, Ewe, Ga, Fante and Hausa.
Commodities covered are Maize, Rice, Soya, Sorghum, Tomatoes, Cassava, Yam, Mango, Sheanuts, Cowpea among others. Esoko is partnered with CABI, CSIR, IFDC, MOFA and others to provide the very latest agricultural information and best practices.
About Esoko
ESOKO is a private company setup to drive social and economic impact among rural communities through the innovative use of mobile phone technology. Since 2005 Esoko has grown to be the leading initiative in delivering market information to farmers across Africa, operating in 8 countries, employing over 200 people, and increasing farmer incomes by 10%. Esoko is an example of how the public sector can participate and encourage private sector innovation and investment to drive food security and improved livelihoods. It is also an example of how Ghanaian software developers can build world class technology that is used throughout the Continent.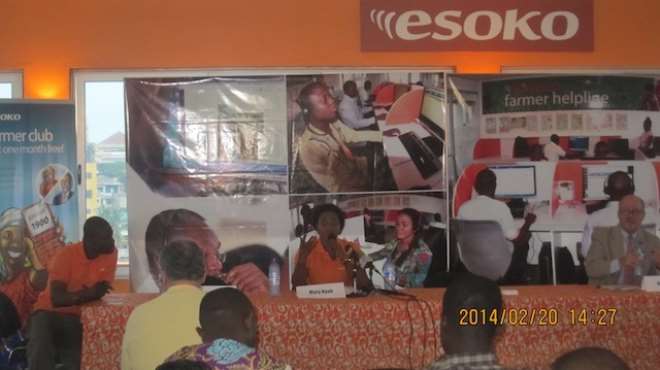 IMG 6278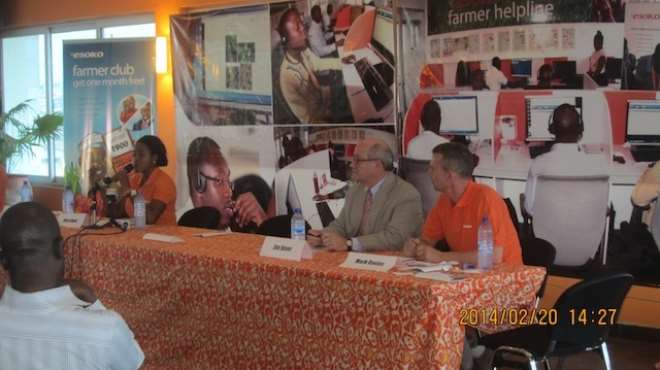 IMG 6279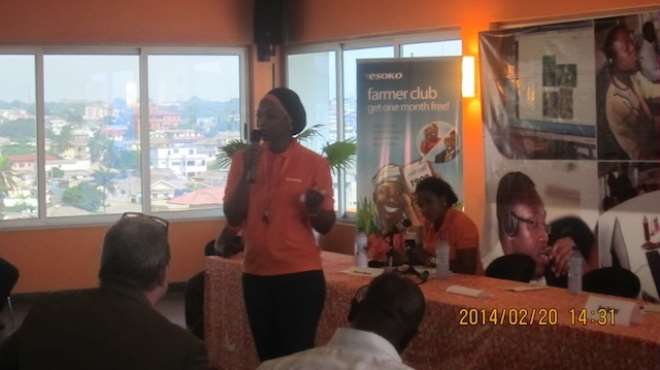 IMG 6285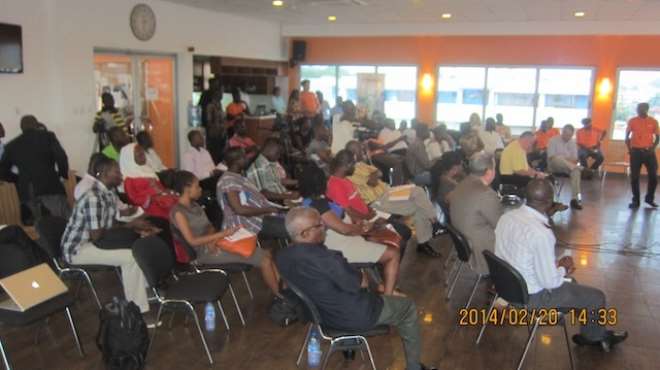 IMG 6287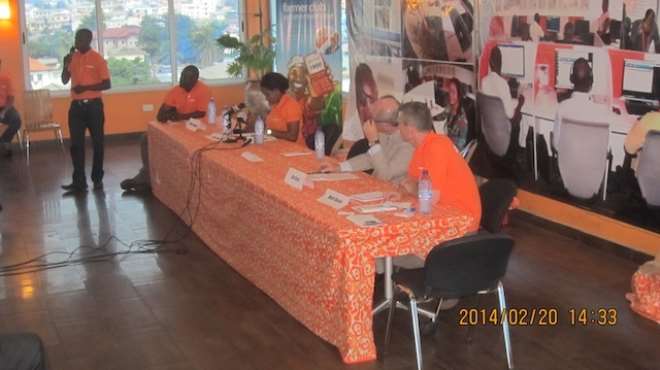 IMG 6288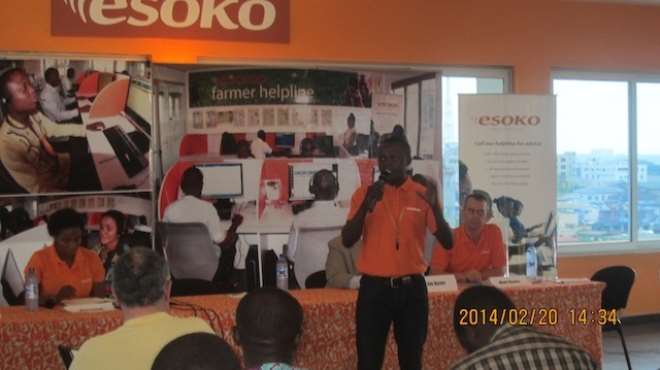 IMG 6291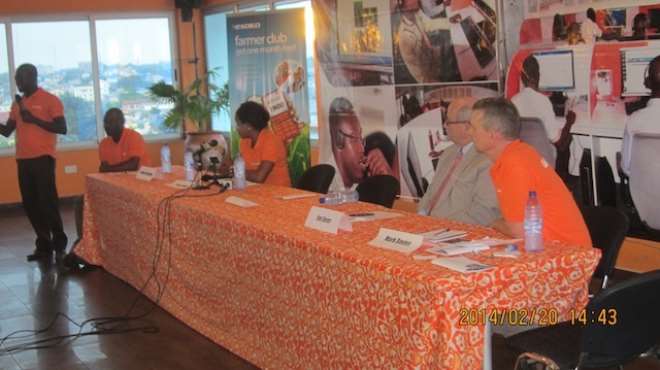 IMG 6301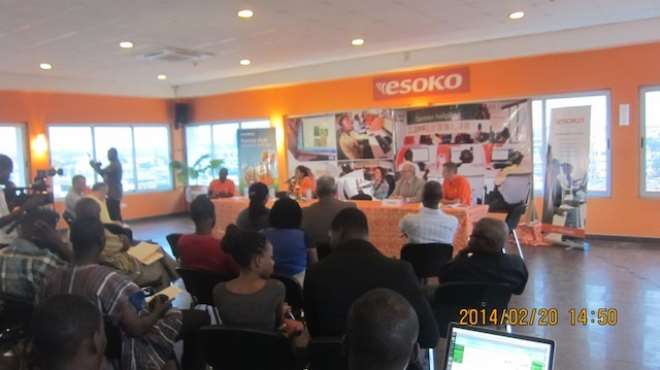 IMG 6304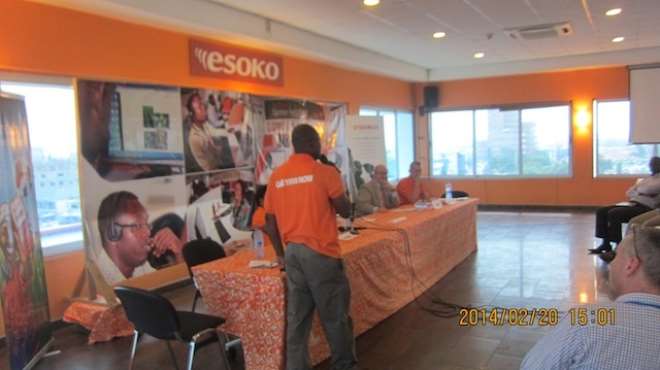 IMG 6308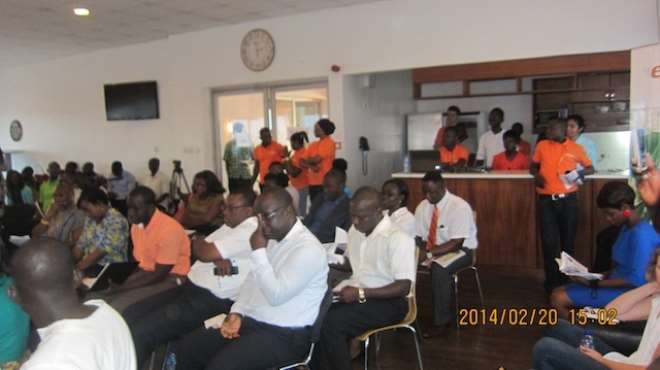 IMG 6309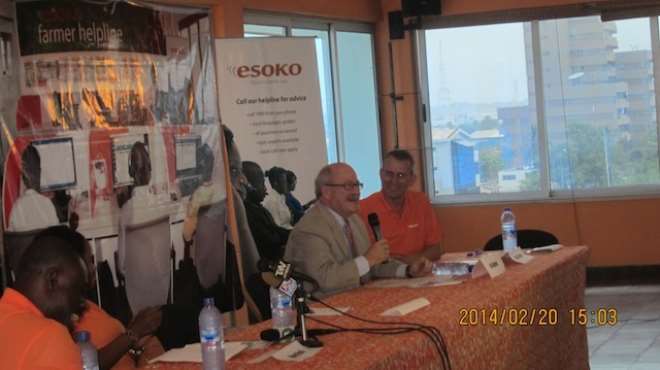 IMG 6312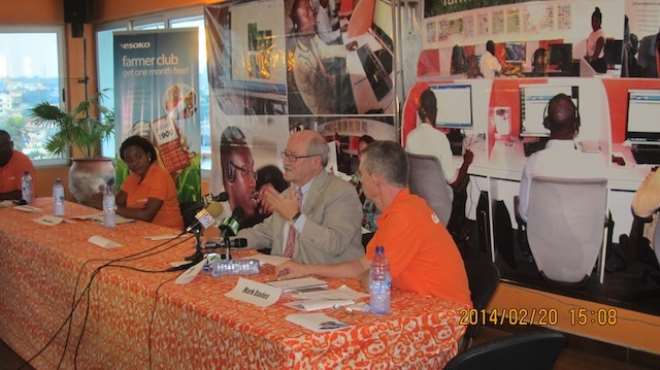 IMG 6318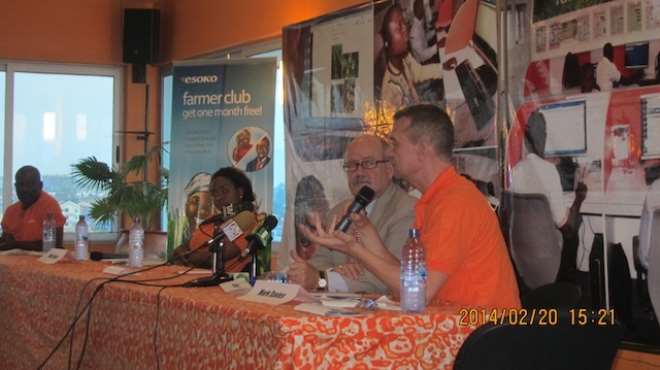 IMG 6326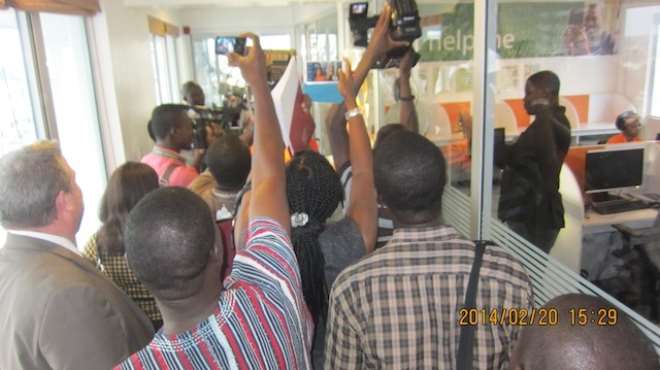 IMG 6328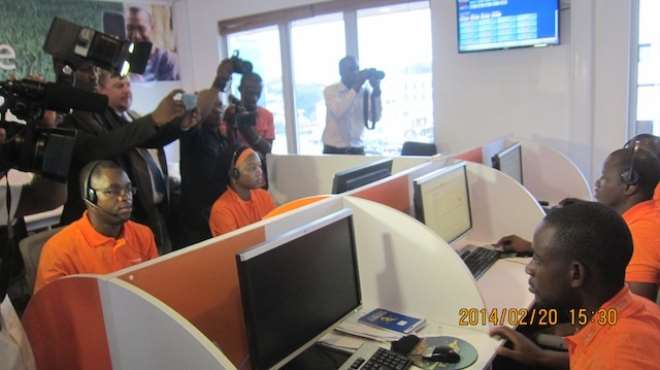 IMG 6330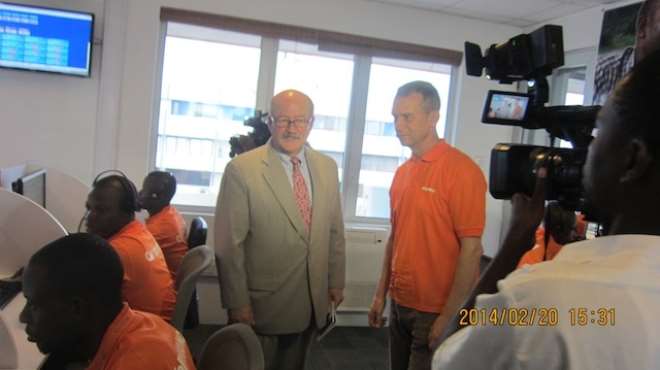 IMG 6334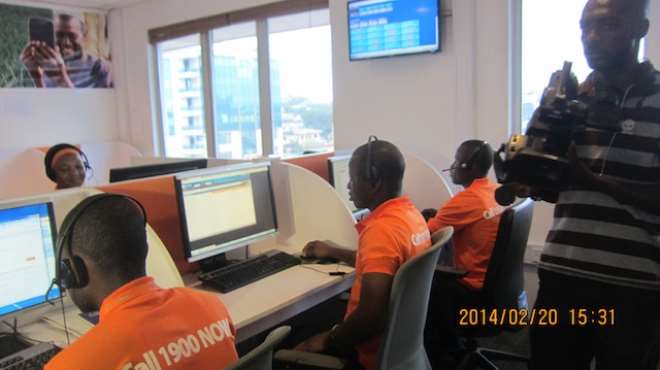 IMG 6335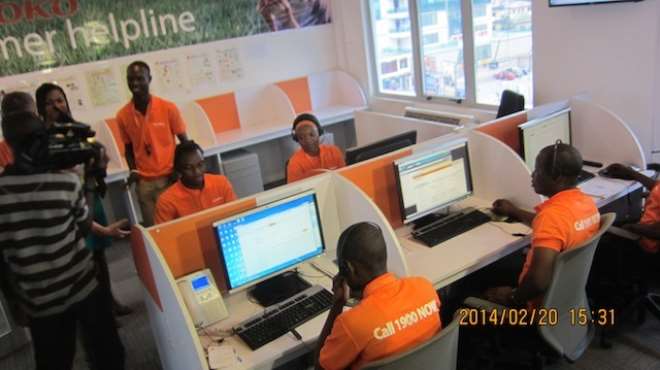 IMG 6337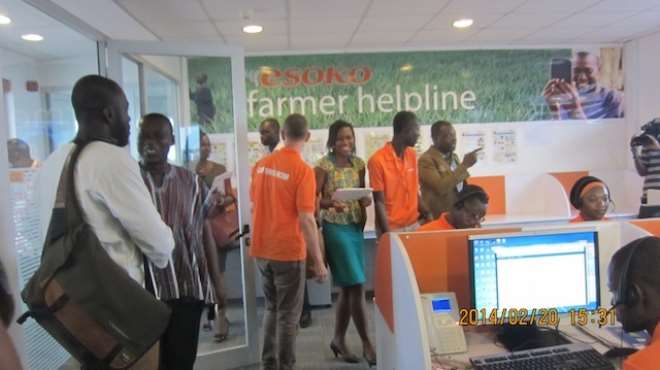 IMG 6338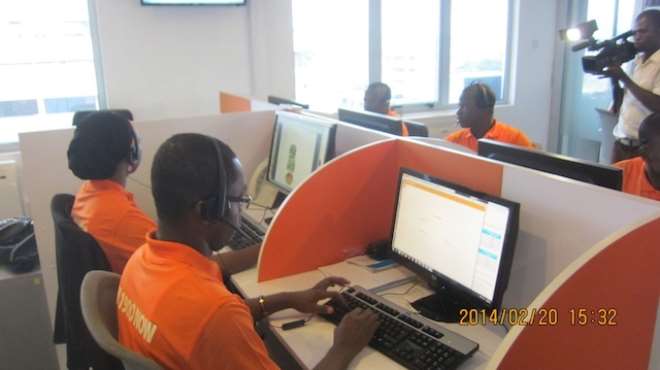 IMG 6339
IMG 6341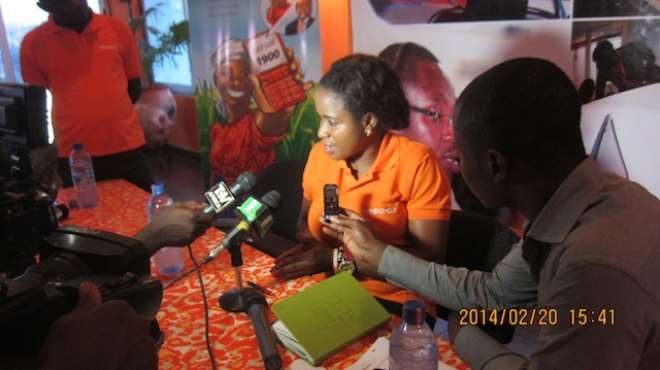 IMG 6342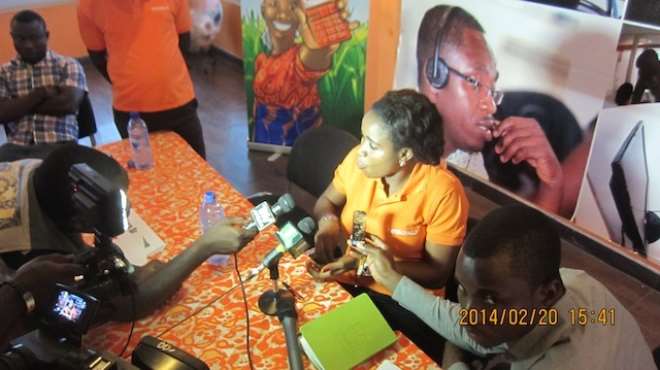 IMG 6343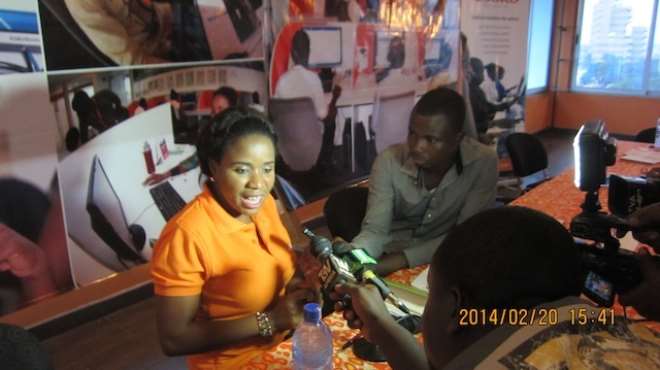 IMG 6344