Assembly members acquire care-giving skills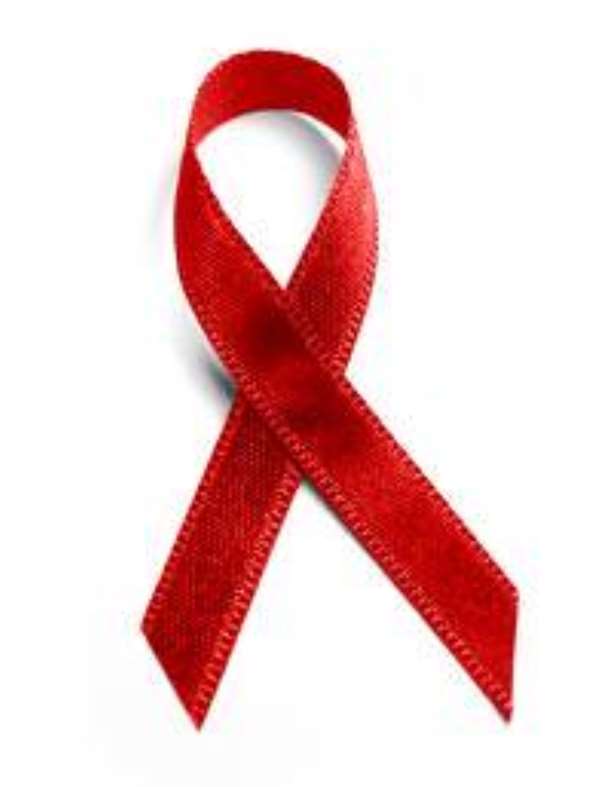 Aids
Juaso (Ash), Feb. 19, GNA - Efforts at helping to remove the stigma and fight public discrimination against people living with HIV/AIDS in the Asante-Akim South District has been intensified.
It involves public education to assist the people to be adequately informed about the disease, prevention, care and treatment.
As part of this, a day's workshop designed to provide assembly members in the area with basic care-giving skills has been held at Juaso.
Mr William Ansah Kwakye, the District Focal Person, said the goal was to ensure that people in their communities get to know everything they needed to know about the disease.
There could be no doubt that the assembly members could play pivotal role in tackling the misconceptions.
He said the situation where many infected persons were forced to go underground afraid of public ridicule and shame would have to change.
They should be accepted by society to lead normal dignified lives.
Mr Kwakye reminded the assembly members of their responsibility as community leaders, to counsel those living with the disease and give them every necessary support.
The participants said the refusal of many of the infected to go public on their status was a major challenge to the fight to rein in the spread.
GNA