I was never arrested by the Nima police - Hassan Ayariga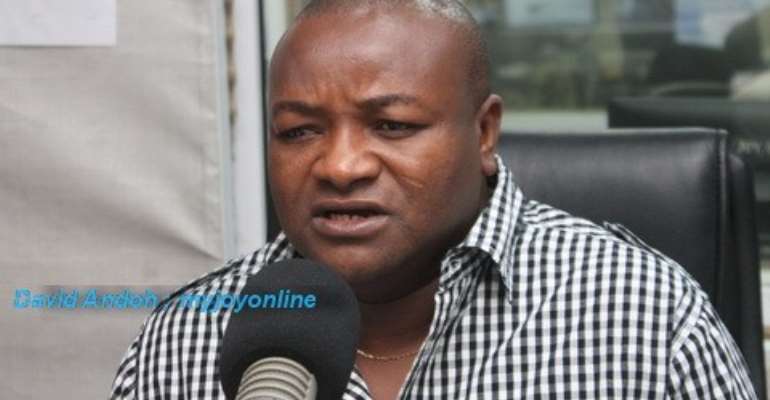 The 2012 presidential candidate of the People's National Convention (PNC), Hassan Ayariga has described as false, reports that he was arrested by the Nima Police for allegedly threatening party treasurer, David Apasera.
According to media reports, Mr. Apasera lodged a complaint at the Nima police station Wednesday, over allegations that Hassan Ayariga threatened him through a text message after accusing him [Ayariga] of squandering monies meant for the party's 2012 election campaign.
The Daily Guide also reported that Mr. Ayariga was discharged on bail the same day after he was made to write a statement.
But in a rebuttal, the PNC 2012 presidential candidate on Adom FM stated emphatically that the allegations are unfounded.
He said the report is misleading and a calculated attempt by his detractors to tarnish his hard earned reputation.
"I have never been arrested by the Nima police or by any other police station so this allegation false and a wrong publication" he added.
Hassan Ayariga noted that even though he has issues with David Apasera, he will not use "communist inferior tactics" to settle personal scores.
"I would like to address my matter with diligence and due respect so if you allege that Ayariga has taken money, you have to prove it .for this reason I am taking David Apasera to court".