MMDCEs Defy President's Directive On Street Naming…..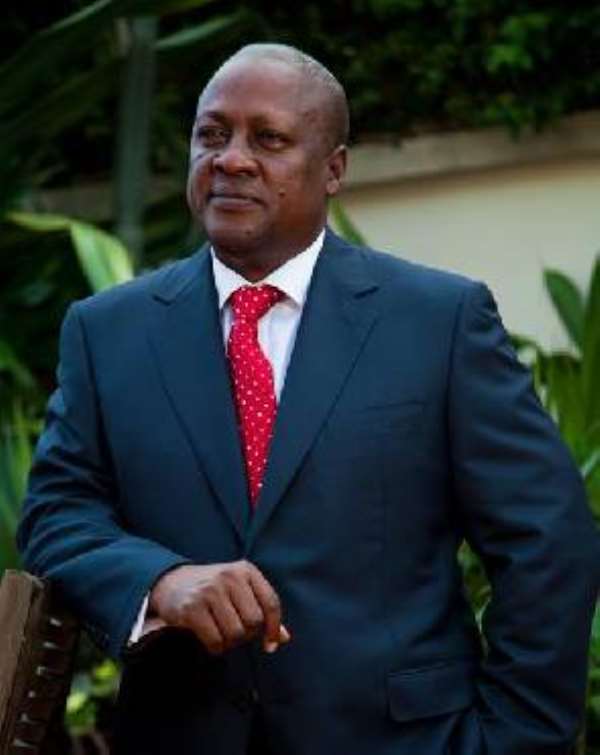 Months after President John Dramani Mahama reminded his municipal, metropolitan and district chief executives about the need to adhere to his earlier directive that all streets in their domain be named and houses numbered, majority of the MMDCEs are yet to comply.
The True Statesman's investigations have revealed that more than 80% of the MMDCEs have not even put in place any mechanism to comply with the exercise. A few have tried to initiate moves towards that direction but so far cannot say specifically that their citizens have accepted the suggested street names.
The President gave the order earlier in 2012 and reminded them in 2013 with a veiled warning that their continued stay in office will depend on the satisfactory performance of that duty.
For example, some of the sub-metros of the Accra Metropolitan Assembly AMA, have completed the exercise and have held a meetings with the stakeholders – chiefs, opinion leaders, youth groups and other traditional authorities but some of the suggested names were out rightly rejected by the opinion leaders.
According to one resident of Ayawaso South sub-Metro, Nii Ayi Quaye, some of the names the assembly came up with are ridiculous to say the least. "The names have no historical, cultural or traditional relevance to us and we find the names very absurd," he explained.
He thinks the streets should be named after people who have lived in the community and contributed to its growth, adding this will serve as an incentive to other residents to perform acts worthy of emulation.
A visit to Gbawe in the Ga Central district revealed that the streets have been named but the method employed left the residents more confused than before. For example, the streets behind the District Assembly Primary School have been named boldly Lane 1 or 2 with directional signs. But written under the lane were the street names which could hardly be seen. One of the residents, Nathanial Amankwa expressed his surprise at the haphazard manner the exercise was being carried out.
"I thought the street name is what the assembly should be concentrating on and not lanes. The street name must be boldly written and the houses numbered boldly so on entering the street you will see the name and the house number," he said.
When contacted officials at the Ministry of Local government and Rural development, while admitting that little is being done in carrying out this presidential directive, though promised ensuing compliance with the presidential directive.