US ex-congressman says Zimbabwe believes he is a spy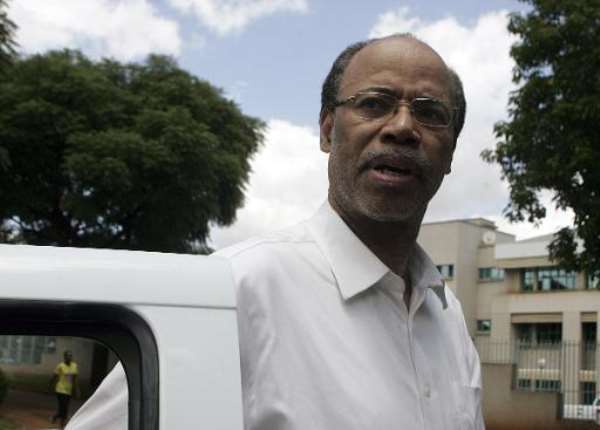 Former US Congressman Melvin Reynolds arriving at Harare Magistrates court on February 19, 2014. By Jekesai Njikizana (AFP/File)
Johannesburg (AFP) - Former US congressman Melvin Reynolds who was recently deported from Zimbabwe after being convicted of overstaying his visa on Friday claimed Zimbabwean authorities suspect he is a spy.
Speaking on the phone from South Africa, Reynolds said he believed Zimbabwe secret agents "are moving around looking for me."
"They do not want me to disclose what I know about Zimbabwe," he said, adding "they believed that I was a spy."
He claimed "they believe that I am going to reveal some things about their illegal money dealings with some American investors, and with some Iranians."
Reynolds, a 62-year-old former congressman from Illinois, was convicted on February 21 of violating immigration laws by staying in the country on an expired Zimbabwean visa.
Two days later, he was expelled from the southern African country after paying a fine of $100.
He said it was not the first time he had overstayed his visa in Zimbabwe, and in all previous occasions had easily secured an extension.
The pornography charges against Reynolds were dropped by a court last month on a technicality, though he says it was because the prosecution failed to provide proof.
Authorities had said they had found pornographic pictures on his iPhone, a major breach of Zimbabwe's tough anti-smut laws.
Reynolds, once seen as a rising star in US politics, stepped down from Congress in 1995 in disgrace after being convicted of statutory rape.
He was later convicted of bank fraud and served a prison sentence before being pardoned by then president Bill Clinton.