Concerned NPP Youth, Eastern Region On NPP Vetting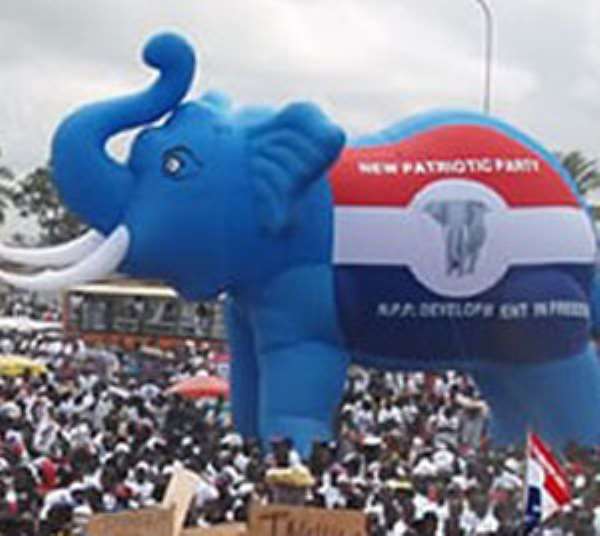 Ladies and Gentleman of the media, we the members of the above group in the Eastern Region have met you on this day 17th February, 2014 to present our reaction towards the Rumours that Paul Afoko one of the Aspirants for Chairmanship position is going to be disqualified.
We want to bring to the notice of the National Vetting Committee of the New Patriotic Party that the party is stronger and greater than any single or group of individuals, so they should be careful not to fall to the whims and caprices of these faceless individuals who want the party to remain in opposition. We the youth will find it difficult to accept any disqualification of Paul Afoko without any tangible reasons.
We also would like to urge the National Vetting Committee to consider the larger interest of this great Party especially our teeming hard working supporters in the three Northern Regions and our Zongo Communities in any decision they come out with.
We are therefore appealing to the rank and file of the party to step in and make sure the right thing is done.
Let us stay united as we prepare to elect experienced and competent leaders to take us to power in 2016
Long live NPP.
Long live Ghana.

CHAIRMAN ---- AlHAJI OSUMANU MOHAMMED
1ST VICE CHAIRMAN ---- BOATENG BENJAMIN
SECRETARY ---- ALHAJI AMADU BABA
P.R.O ---- FUSENI MORO
(0242043612/050648982)