Call for applications: 2014 media course on oil, gas, and minerals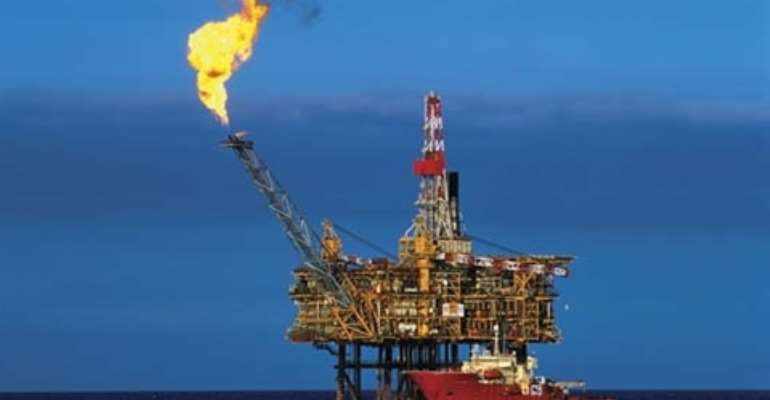 The Revenue Watch Institute-Natural Resource Charter is rolling out this year's training program for African journalists interested in improving their knowledge of and skills in covering the extractive sectors of oil, gas, and minerals.
This call for applications is intended for early- to mid-career journalists working with media organizations in Ghana, Tanzania, and Uganda.
The deadline for submission of applications is 15 March 2014. To submit an application, prospective applicants should visit https://www.surveymonkey.com/s/YDQTVC3
This training is the fifth in a series of courses under the program for Strengthening Media Oversight of the Extractive Sectors http://www.revenuewatch.org/publications/fact_sheets/strengthening-media-oversight-extractive-sectors , which started in 2010.
The 74 alumni http://www.revenuewatch.org/news/strengthening-media-oversight-2013-class-profiles from the previous four classes have represented all media platforms and many have become focal points or in-house consultants on extractive issues in their newsrooms. The training is interactive, practical, participant-driven, and guided by adult learning principles.