President Kufuor holds talks on Ivorian crisis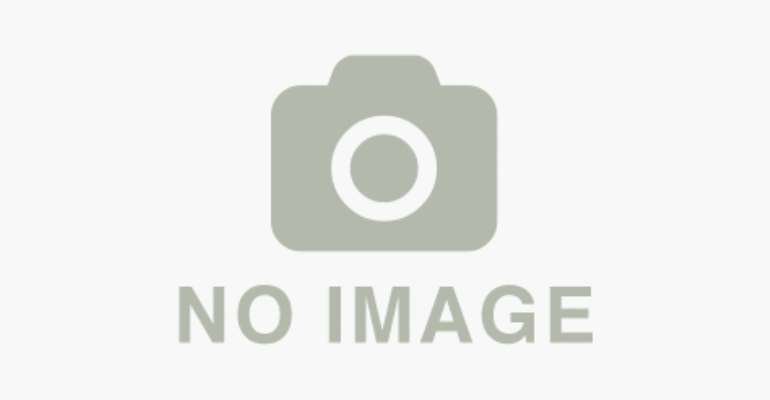 Accra, March 29, GNA - President John Agyekum Kufuor on Monday held closed door meeting with Professor Albert Tevoedjre, UN Secretary General's Special Representative on the Ivorian crisis at the Castle, Osu. Details of the meeting were not disclosed but it was believed to have centred on the current impasse over the implementation of the Linas-Marcoussis Agreement signed last year after five months of the Ivorian conflict.
With President Kufuor at the meeting was Nana Addo Dankwa Akufo-Addo, Minister of Foreign Affairs; Mr Daniel K. Osei, Private Secretary to the President and Mr Kwabena Agyei Agyepong, President's Press Secretary. Mr Jimmy Aggrey-Orleans, Principal Political Adviser to Professor Tevoedjre, accompanied him.