TP Mazembe official denies talks with Sundowns over Ghana winger Solomon Asante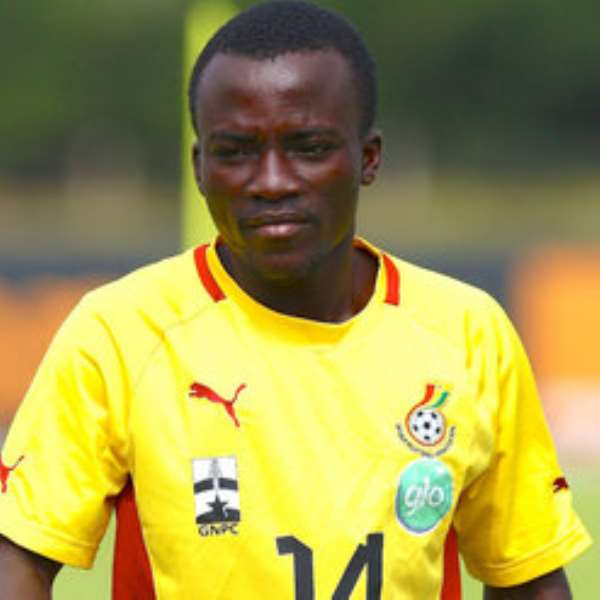 Solomon Asante currently with TP Mazembe
TP Mazembe official Francis Oduro Sarfo has denied holding talks with Mamelodi Sundowns over the signing of Ghana winger Solomon Asante.
Reports emerged that the West African representative of the Congolese giants met with officials from Sundowns last week to discuss a move for Asante.
The South African club are reportedly interested in signing the Ghana international following his exploits at TP Mazembe.
Mazembe's West African rep Oduro Sarfo however says he has had no meeting to this effect.
"I have not met with officials of Sundowns over Solomon Asante," he told GHANAsoccernet.com.
"I wasn't even in town last week so there was no way I could have had that meeting."
Asante played for Ghana at the 2013 Nations Cup in South Africa following his impressive display in the 2012 CAF Champions League while with Berekum Chelsea.