Freddy Adu forced me into retirement – ex Ghana defender Joe Addo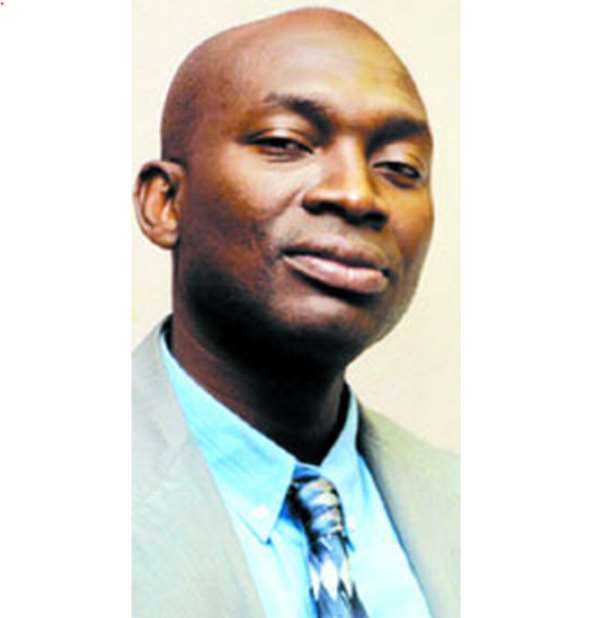 Joe Addo says he was forced into retirement by Freddy Adu
By Ameenu Shardow
Ex Ghana defender Joe Addo has revealed he was forced into retirement after he was messed with by Ghanaian-American Freddy Adu.
The ex Black Stars centre back was playing his final game for American club MetroStars whowere up against Adu's DC United in an MLS match in 2005.
Addo revealed he realized he had to hang up his boots after suffering from the lightening speed and skill of then America youth international in the game that had Everton's Tim Howard in post for MestroStars.
"It was my last game for MetroStars and we were playing against DC United who had Freddy Adu," he recalled on Power FM's Sports Show.
"We had a corner kick and I usually go for the headers but on this occasion I was asked to stay behind.
"And the keeper gathered the corner and there was a counter. The Goalkeeper's outlet was Freddy Adu and he was around the centre line.
"So I went in for the challenge while I was the last mine. The boy pushed the ball beyound me and before I could turn, he was gone – one-on-one with our goalkeeper Tim Howard.
"Howard saved me, he saved the ball but then I told my teammates this was it and that I can't take it any longer."
Addo moved on to make one appearance for Hong Kong sports club Kitchee before finally retiring in 2006.