Oduro Sarfo Apologizes To Owusu Jackson After Tagging Him 'Stupid'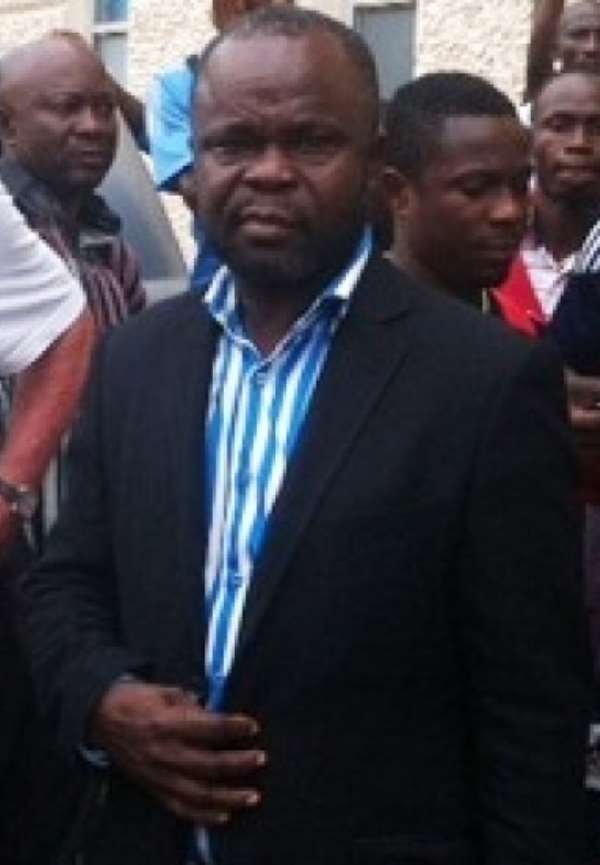 Brekum Chelsea management member, Oduro Sarfo, has rendered an apology to Chelsea midfielder Jackson Owusu after lashing out a harsh and lambasting comment on the 25 year old saying he is "Stupid" and "foolish".
This occurred when the midfielder was red carded in their CAF Champions League tier against Atlabara last week Sunday at the Brekum Golden City park.
Owusu Jackson who scored Brekum Chelsea's second goal when they won 2-0 was sent off for a harsh challenge on Atlabara midfielder Giraj in the 86th min which will eventually see him miss the second leg clash in Sudan.
"I said it because of anger. I have already called him to apologize. I have spoken to him and explained things to him. He said.
Brekum Chelsea travels to South Sudan on Friday to face Atlabara.