VAT On Financial Services To Take Effect In April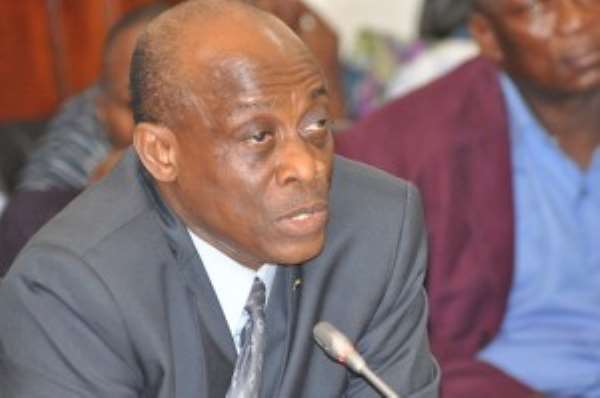 Banks and other financial institutions are likely to start charging VAT on their services from April this year.
Financial institutions were expected to have started charging VAT on fee base services from January 8, according to the Ghana Revenue Authority. However, clarity on areas to levy the tax forced all the interested parties to freeze its implementation.
Executive Secretary of the Bankers Association, D.K. Mensah tells Joy Business they are hoping to fine tune all the issues for it take off within the next two months.
He also explained how, the tax would be implemented:
'If there is a financial service that I render to you and I charge you a fee, assuming you buy an instrument from abank, you pay it with your cedis but for doing that for you a charge you a fee, let say 5 cedis on the product; government is saying that I should take another 17 and a half percent on the fee to be paid into government chest.'
A Technical committee comprising Chief Financial officers of some banks, officials of Ministry of Finance and the Ghana Revenue Authority have been formed to iron out all the issues the banks have raised with the tax.