HIV/AIDS increases in Prestea/Huni Valley District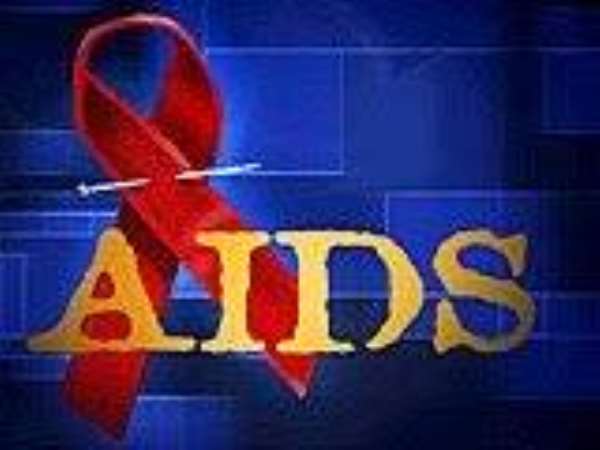 hiv05
Prestea, Feb. 13, GNA - The Prestea/ Huni Valley District in 2013 recorded an increase of 454 cases of HIV/AIDS in 2013 as against 377 in 2012.
The increase has been attributed to lack of HIV/AIDS treatment centers in the district, Mrs. Caroline Otoo, District Health Director, told the GNA in an interview.
She said though his outfit had embarked on lots of training and education programmes across the district, they were finding it difficult to prevent the spread of the virus because patient sked to visit the Tarkwa Government Hospital for medication refuse due to the distance and rather continue their sexual activities.
Mrs. Otoo said the Prestea Government Hospital had secured some of the anti retroviral drugs.
She said Bogoso, the capital f the district, needed to get the treatment center as well to help reduce the spread of the virus.
Mrs Otoo said the national health policy had it that it would extend treatment centers to health facilities and expressed the hope that this should be done quickly to help save the situation.
She said it was important for all to get tested for the virus.
GNA