RE3 Launched To Enhance Poultry, Livestock Performance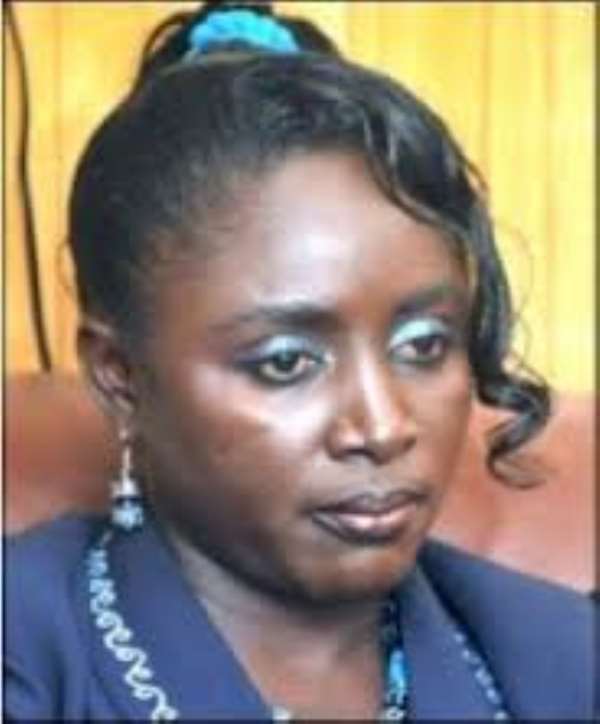 BORIS-B Farms and Veterinary supplies – Ghana, in conjunction with Best Environmental Technologies, a leading producer of environmentally sustainable and economically viable agricultural products has launched RE3 for poultry and livestock performance.
 
RE3 livestock performance enhancer replaces prophylactic antibiotics and coccidiostats in poultry and livestock, eggs and meat.
 
Mr. Boris Baidoo, the Chief Executive Officer of Boris'B, revealed at the launch that RE3 product also serves as a cost benefit which is as a result of reduction of number of days or months the animal spends with the farmer as well as improving the immune system and bringing cholesterol and iron down.
 
He said with a record low fat from the use of RE3 for growth the animal grows at faster rate and that there will be limited housefly on the animal's faeces to reduce diarhorea and increase profitability when feeding with RE3 as best quality feed.
 
According to Mr. Baidoo, using the product will also ensure constant supply of eggs and meat to help self sufficiency of meat, eggs and food production and for that matter, boosting our local farmers on the field, as 22,738 metric tons were produced locally in 2012, representing 36%.
 
Mr. Baidoo said production was not sufficient enough to satisfy the citizenry and needed an increment in production locally over 30 to 80% in 2016, because there is always large demand while the government was determined to subsidize most of the farming products, as plans are far ahead to eliminate a huge annual import of frozen meat and chicken into the country.
 
Miss Hannah Bisiw, Deputy Minister of Agricultures in charge of poultry and livestock, noted that Ghanaian livestock consumption will not reduce as government will continue to cut down import of frozen chicken and meat, adding that no permit will be given to bring packed products into the country.
 
Prof. S.A Osei, at the KNUST, enumerated some challenges hindering production of feeds as competition with human, including use of cheap feed, feed wastage, storage milling, mixing feeding, spillage and faulty weighing.