Doctors, Teachers demand pay rise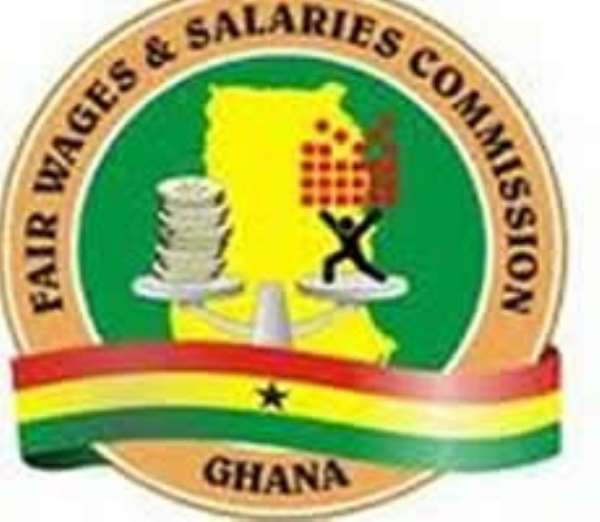 Doctors and teachers are demanding a pay rise to enable them cope with present economic hardship.
The leadership of Ghana Medical Association (GMA) and the National Association of Graduate Teachers (NAGRAT) on Wednesday met the Joint Standing Negotiation Committee of the Fair Wages and Salaries Commission (FWSC), to demand an upward adjustment to cushion them against the difficult economic situation.  
Organised labour is pushing for a salary increase to weather what it describes as the growing hardship Ghanaian workers are currently facing.
This comes after government indicated it needed to implement a white paper on realigning the payment plan under the Single Spine Pay policy.
Angel Kabornu, vice president of NAGRAT disclosed on the Super Morning Show on Joy FM, Wednesday that: "We are going to demand what is due us".
"We [GMA and NAGRAT] are going to meet the Fair Wages and Salaries Commission to demand a pay increase...because the difficulty of individuals in the country aggregate to the difficulties of the nation so we will demand a pay increase and not a pay cut," Angel Kabornu stated.
Meanwhile, deputy General Secretary of the GMA, Dr. Justice Yankson says workers fear more difficult times ahead as the utility providers have indicated an upward adjustment in tariffs.
"We are saying to government that in these times, workers are suffering; let's accept that fact and make sure that the workers are cushioned because, if you don't manage the economy well what happens is that at the end of the year, the value has been reduced to the point that the worker cannot even manage."
Meanwhile, Government and Hospital Pharmacists Association is accusing government of deliberately refusing to resolve its grievances concerning its migration unto the single spine. 
The pharmacists are threatening to embark on an action which they say will be worse than a strike to put pressure on government to address their needs.
Stephen Corquaye, President of the Government and Hospital Pharmacist Association of Ghana says a cabinet subcommittee's recommendations to address their concerns following several meetings, have not been implemented.
Several petitions within the last four months to the health ministry, Chief of Staff and the National Labour Commission have also fallen on deaf ears, Mr. Corquaye said.