West African Stock Market Gets Boost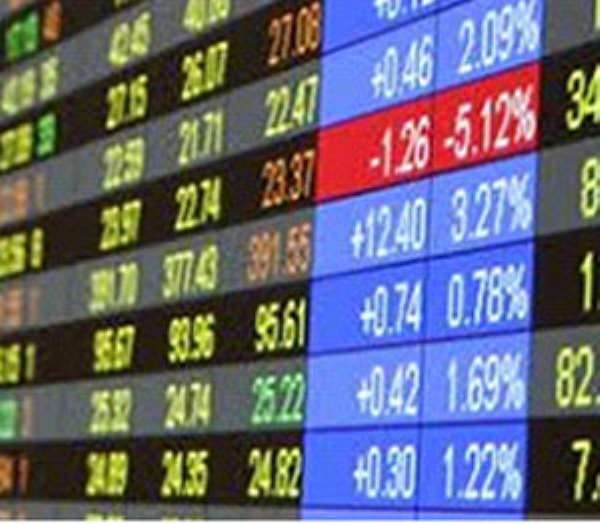 Brokers in West Africa would soon be able to trade in shares of listed equities in other markets within the sub-region, as the integration of stock exchanges moves into another phase.
Oscar Onyema, the Chairman of the West African Capital Markets Integration Council (WACMIC), said brokers would be granted sponsored access to trade through local brokers in the participating countries by April this year.
The objective of sponsored access is to allow entities that are not direct market operators of an exchange to participate in the exchange by granting them direct access to the exchange's trading facility via technology.
'We have set for ourselves a very ambitious target of completing the first phase of integration by the end of March 2014 and commencement of implementation by April 1, 2014, and we believe it is achievable, having carefully mapped out our implementation strategies,' he told a sensitization workshop in Accra.
Mr Onyema said the benefits of integrating of the stock exchanges were enormous, as local companies would have a deeper pool to raise capital while facilitating growth by creating a larger market for local and international businesses.
'Achieving integration will facilitate momentous growth in the markets, which will empower the region to remain relevant in attracting investment flows by creating a much larger market for local and international businesses,' he said.
During the second phase, qualified brokers would receive a common passport to allow direct access to local securities exchanges and central securities depositories and they would be recognised as trading participants.
Mr Onyema expressed the hope that the establishment of a virtual West African Securities Market (WASM) would be achieved before the end of March 2015.
Joseph Chognuru, a Director of the Financial Service Division of the Ministry of Finance, lauded the effort to achieve integration, adding that a bigger market would help boost investments.
The four initial participating markets are the Bourse Regionale des Valeurs Mobilieres, which features eight francophone countries, Ghana Stock Exchange (GSE), Nigeria Stock Exchange and Sierra Leone Stock Exchange.
GNA