Bi-partisan approach; the panacea to Ghana's economic woes - Abu Sakara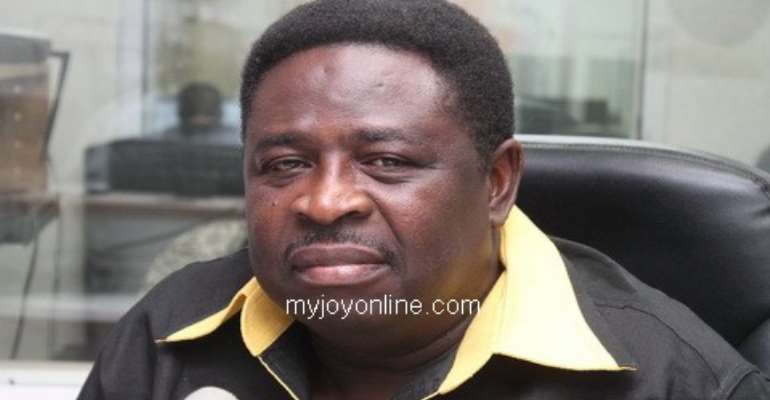 The 2012 presidential candidate of the Convention Peoples Party (CPP), Dr. Abu Sakara is proposing a bi-partisan approach to solving Ghana's current economic woes.
According to him, this approach will be hinged on proposals for a National Development Plan that transcends governments.
Dr. Sakara said the bi-partisan approach if adopted will provide a long term solution to the nation's economic problems.
In an interview with CitiNews Monday, the CPP man said there are several ways of getting the best resources from across the political divide to focus on a targeted intervention that addresses the fundamental issue.
"We need to review what the Ghanaian people told us in the constitutional review about the need for a National Development Plan that will transcend administrations because that also is at the core of the feasibility of overcoming our major fundamental flaws in the structure of our economy," he added.
Dr. Abu Sakara noted that the problems facing the economy cannot be solved with short interventions and thus there is the need for a collective agreement between the political parties about the approach to ensure continuity.
"We need a collective agreement about the approach, specific interventions and targets to achieve so that from one administration to the other, we continue on this combined effort," he stressed.