Don't appoint 'boys and girls' into gov't - Presby Moderator advises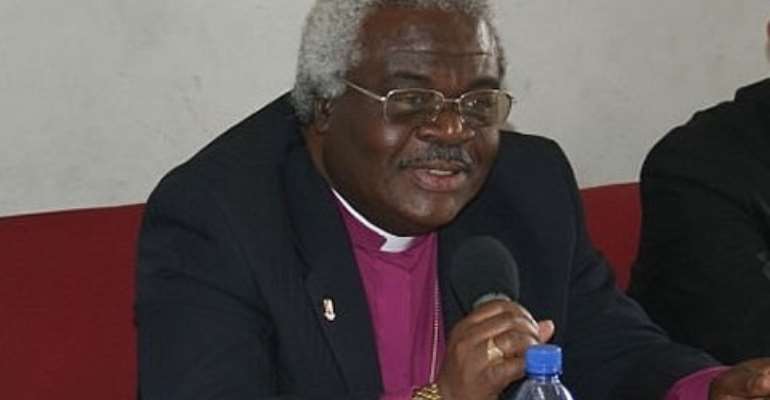 The Moderator of the General Assembly of the Presbyterian Church of Ghana, Rt. Rev. Prof. Emanuel Martey, says low productivity in government can be attributed to the continuous schooling of some parliamentarians, Cabinet Minsters and members of the Judiciary.
According to him the situation is also depriving the country from generating the needed resources for development.
He made these comments in Wa, the Upper West regional capital, during the dedication of the Wa Presbyterian Chapel.
"Do not get me wrong, I am not speaking against schooling or education. Neither am I speaking against capacity building...but there are certain jobs that you have to finish school before you take them", he clarified.
The vocal Presby Moderator believes "there are jobs that are not for boys and girls. If you give those jobs to them, they will mess up".
The Presby Moderator's comments come on the back of what many social commentators have described as very difficult times for the John Mahama-led administration.
The latest economic challenge is the cedi's poor performance against major trading currencies.
Ghanaian economist Dr. Theo Richardson has criticised government's knee-jerk reaction to the falling cedi may soon collapse the country's economy if care is not taken.
Rev Martey therefore called on the heads of various arms of government to act fast to save the country from collapsing.
The Presby Moderator also waded into the issue of homosexuality and condemned the actions of the Archbishops from Cantebury attemtping influence some African leaders to accept what he called "a sinful act".
He said the "filthy"act of homosexuality must be condemned since the bible strongly speaks against it.