TWEAAA," APOLOGIZE TO WHOM, APUUU"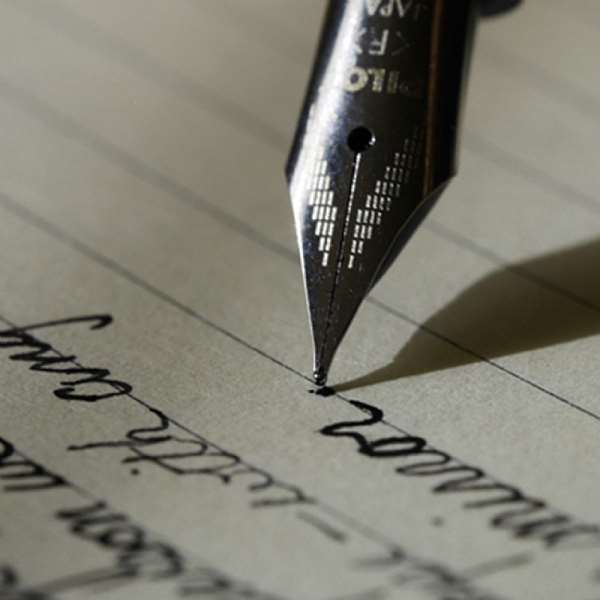 One thing that has become certain in Ghanaian politics is that you do not have the power to criticize the decision of a sitting president or any of his ministers or better still any of his government appointees otherwise you get a beating for doing that.
It is a fact now especially with the National Democratic Congress NDC government that whoever raises his head over the dirty and stingy water of economic hardship and complain gets a severe beating to force his head to submerge under the dirty water again.
Recent exchange of what I will describe as political give and take that ensued between some NDC bigwigs and the Methodist bishop of Obuase confirms that really no matter how bad the economy of the country run by President Mahamah and his cronies no one has the power to complain.
No but how can a country like Ghana that believes in true democracy, freedom of speech and human rights experience such a situation where hawks at the seat of government of president John Mahamah, least uncomfortable of statements, observations and remarks about their government have to go on rampage?
The Methodist Bishop of Obuase, Rt. Rev. Stephen Richard Bomsomtwi-Ayensu, over a couple of weeks have received a lot of flaks from NDC goons and gangs for criticizing the NDC government led by President John Dramani Mahamah.
According to Daily Guide newspaper report, the bishop who was not afraid to speak his mind at a crusade held at Obuase in Ashanti Region, criticized the present government describing president Mahamah as sleeping on the job and advised him to wake up from his slumber and move the country forward.
The man of God noted that everything was at a stand still because the president seemed not to be getting active on the job.
Rt. Rev. Bomsomtwi-Ayensu said," enough prayers have been said for the country yet nothing positive seemed to be happening" and in an angry mood asked the clergy to stop fasting and praying for the country, and rather speak against the ills of the government including corruption which had taken on a national garb.
This observation and statement made by the bishop seemed to have ruffled the feathers of the NDC hawks who sees nothing wrong with the government thereby accumulating insults on the head of the man of God.
For a whole government official like Sam Pee Yarley to come and tell a whole bishop of an orthodox church to apologize to the president for criticizing his government to me is not just shameful but a threat to our democracy.
The same followers of a failing government shouted Halleluiah, Halleluiah when Bishop Duncan Williams prayed commanding the cedi to rise. That one alone demonstrated that yes the economy was sinking but they did not go after him.
If the NDC government wants the bishop to apologize to the president, they should first resurrect Prophet Moses to apologize to Pharaoh then Bishop Ayensu will apologize to Mahamah." Apologize to whom? APUUUUUUU.