Swansea City sack Michael Laudrup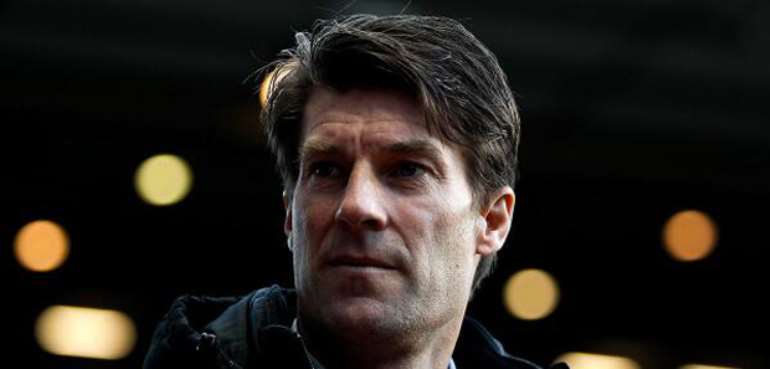 Swansea City have sacked their manager Michael Laudrup after winning just one of his last 10 Premier League games. Mr. Laudrup replaced Liverpool manager Brendan Rodgers who left the Welsh club for Merseyside in 2012.
The Danish however wrote his name in the books of Swansea City winning the club's first piece silverware after beating Bradford 5-0 in the final of last season's Capital One Cup.
Swansea chairman Huw Jenkins said:
"It is a decision we have taken reluctantly, but it's a decision made in the best interests of Swansea City Football Club and our supporters.
"It is the first time in nearly 10 years that the club has parted with a manager in this way, but we had to remove the constant uncertainty surrounding the club and Michael's long-term future with us.
"I had a meeting with Michael today in a final attempt to support him and establish a way to improve the work of the backroom team to secure the results we need over the final 14 Premier League games.
"However, after thinking long and hard about the best way forward, I felt it was unlikely we would achieve a stable environment at the club to allow us to get back to basics and produce the performance levels that have served Swansea City so well over the last few years.
"Now we need to put that uncertainty behind us and move forward as a united football club on all fronts, while placing on record our gratitude to Michael for the work he has done over the last 18 months and wish him well for the future.
"I hope all our supporters can fully understand how difficult this period has been for us and I would urge everyone connected to the football club to get behind Garry Monk, the staff and players."
BREAKING NEWS: #Swans https://twitter.com/search?q=%23Swans&src=hash part company with Laudrup …….. http://t.co/5zmBJhUNu3
— Swansea City FC ( @SwansOfficial ) February 4, 2014 https://twitter.com/SwansOfficial/statuses/430786433184309248 Follow @@kboakye92 http://twitter.com/SwansOfficial https://twitter.com/@kboakye92