GH¢1.6m was not meant for the party- Hassan Ayariga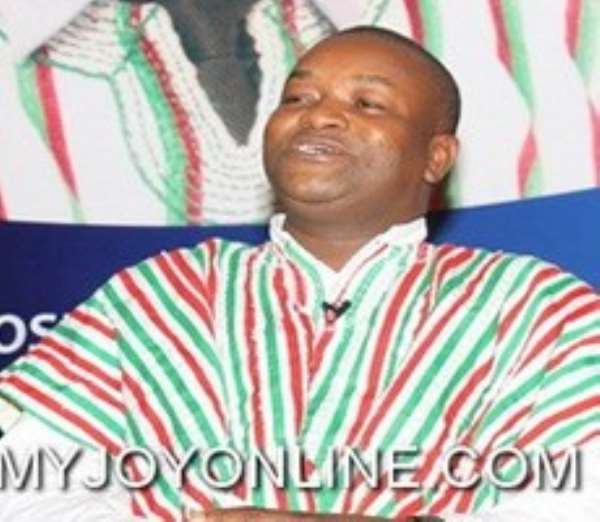 The 2012 Presidential Candidate of the Peoples National Convention (PNC), Hassan Ayariga has categorically debunked claims that he pocketed an amount of ¢1.6 million cedis meant for the party's campaign in the 2012 elections.
He said if he recieved any money at all, it was never meant for the party.
He was responding to claims that some money was given to him as a donation for the party during the last elections.
A youth group in the Party, "Convention Forum" is demanding an independent investigation into the party's 2012 campaign finances.
According to the group, the party leadership has failed to account for some GHC1.6 million, a year after the elections.
The spokesperson for the group, Adam Akani alleged that the money was to be used to pay the PNC party agents who policed the 2012 elections but the agents have still not been paid.
Speaking on Asempa FM, the PNC treasurer, David Apasera confirmed that an undisclosed amount was given directly to the PNC 2012 flagbearer, Hassan Ayariga, but did not hand it over to the party
 "I am aware some money was given to the flagbearer to pay party agents but most of them have been asking for their money so I proposed to the party's Standing Committee to investigate the issue but the committee I set up has not been able to meet", the PNC National Treasurer indicated.
In support of the Youth group, Apasera called for an independent inquiry into the issue.
Speaking to Joy News Tuesday, Mr. Ayariga  noted that if any money was directly given to him at all, then it probably means that the money was not meant for the party.