Landmark Rwanda genocide trial opens in France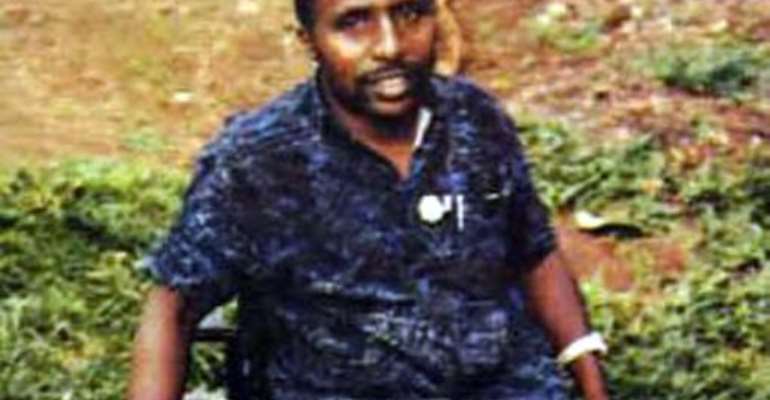 Paris (AFP) - The landmark trial of a former Rwandan army captain charged with complicity in the 1994 genocide kicked off in Paris on Tuesday, the first of its kind in France.
Pascal Simbikangwa, who denies the accusations against him, appeared in court in a wheelchair after a 1986 accident that left him disabled. He faces life in prison.