Make Duncan-Williams next president to arrest all of Ghana's problems - Pratt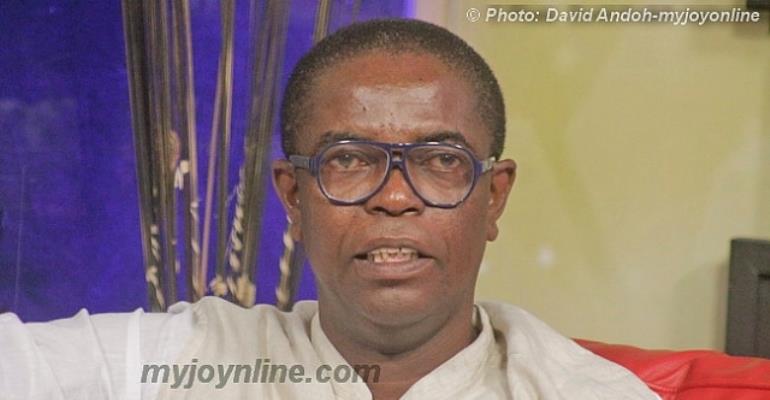 The Managing editor of the Insight newspaper, Kwesi Pratt says Ghanaians have to voluntarily appoint Archbishop Nicholas Duncan-Williams as the next president of Ghana to enable him "spiritually arrest" Ghana's economic hardship.
The General Overseer of the Christian Action Faith Ministries (CAFM) on Sunday led his congregation to pray fervently for the recovery of the fast depreciating Ghana Cedi. 
He declared the arrest of the cedi and commanded it to rise.
But speaking on the Badwam programme on Adom TV Monday, Mr. Kwesi Pratt noted that the nation's economy is in crisis and as such, will need the Archbishop to arrest the high rise of petroleum prices and rise in electricity tariff.
The senior journalist also wants the Archbishop to pray for the rise in the water level at the Akosombo Dam to avoid a pending load shedding, as the Volta River Authority has announced.
Meanwhile, Head of Policy Monitoring and Evaluation at the presidency Dr. Tony Aidoo has described the act by the man of God as "comic relief".
Speaking on Joy FM, Dr. Tony Aidoo believes that attitudinal change and a change in the structure of the economy are the requirements to stabilise the cedi and not prayers.