University of Ghana students threaten demo over road tolls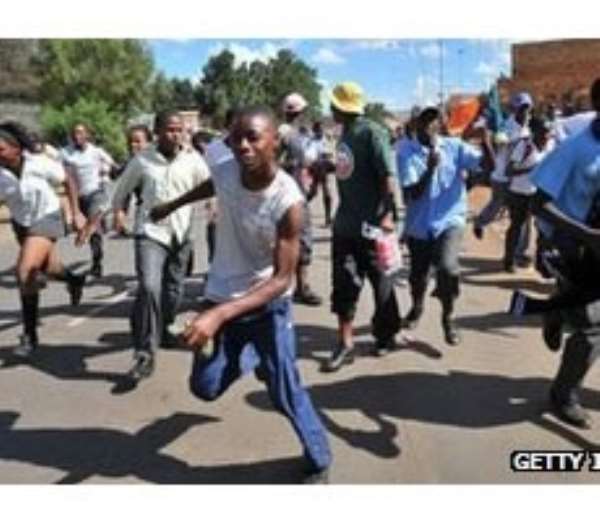 Students of the University of Ghana say they will be embarking on a demonstration in protest against the introduction of road tolls by the University's authorities.
The students took the decision at a Students' Representative Council (SRC) meeting Monday.
Joy News Sammy Obeng Apah, who followed the meeting, reported that the students have vowed to embark on series of demonstrations to press home their demand for a suspension of the policy.
The introduction of the road tolls by the university is being opposed by the students who say the tolls would put untold financial hardships on them.
The students say the demonstration will be preceded by a press conference Tuesday where they provide details of their grievances pertaining to the introduction of the road tolls.
Meanwhile, two students of the university have filed a legal suit against the University in respect of the tolls at the Supreme Court, questioning  the Constitutionality of the action.
A private legal practitioner has warned the University to push for an out of court settlement.
Speaking on Joy FM's Super Morning Show, Mr. David Ofosu Dortey noted "the Ministry of Finance and Government must step in and speak to the lawyer on the other side to solve this issue. I don't think it is a matter for the courts".
While supporting moves by the university to raise funds through various means for development, he said that must be done in such a way that public assets will not be put at risk of confiscation by creditors.
There has also been stiff opposition from the general public to the introduction of road tolls.
Depite this opposition, the university has started implementing the tolls.
Until the court or the university itself reverses the policy, private vehicles entering the Univrsity of Ghana campus will pay one cedi; commercial vehicles will pay two cedis while trucks as expected to pay three cedis.