Mauritanian PM, cabinet resign after vote: state media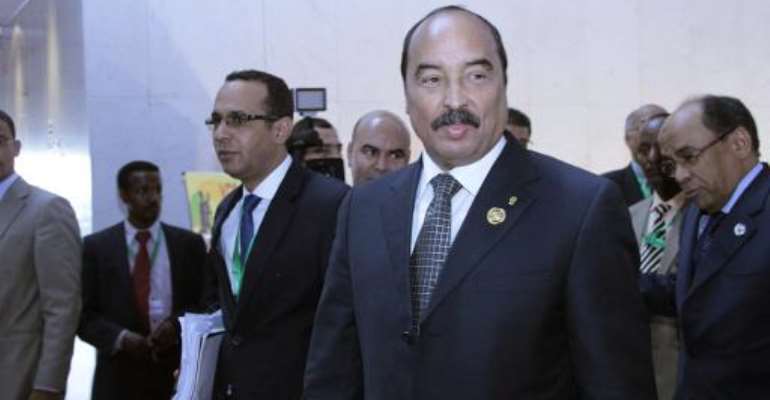 Nouakchott (AFP) - Mauritania's prime minister and his cabinet resigned Sunday, a move that had been expected after the ruling party scored a sweeping victory in legislative and local elections last year.
"Prime Minister Moulaye Ould Mohamed Laghdaf has submitted his government's resignation to President Mohamed Ould Abdel Aziz," said state-run news agency AMI.
Abdel Aziz first named him prime minister after he came to power in a 2008 coup.
The Mauritanian government routinely resigns after parliamentary elections.
In elections held in November and December, the ruling Union for the Republic party won 74 seats -- and holds a total of 110 together with its allies -- dominating the 147-member National Assembly, whose new members took office Wednesday.
The election was seen as a test of strength for Abdel Aziz five years after he came to power in a coup and four years after he won a widely contested vote.