First Lady Participates In Steering Committee Meeting Of OAFLA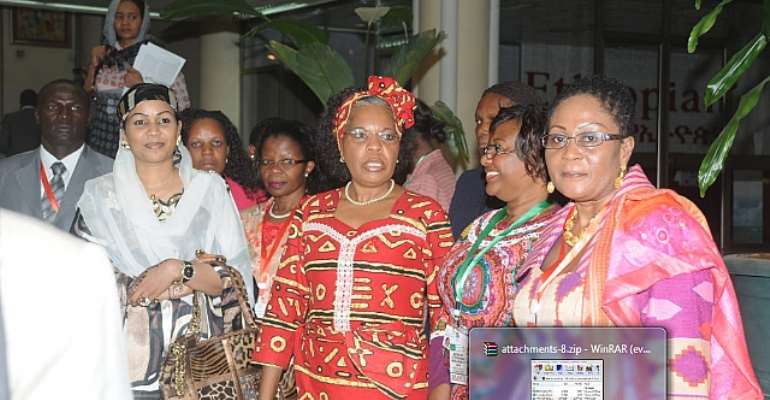 The First Lady, Mrs. Lordina Dramani Mahama, is in Addis Ababa attending meetings of the 13th Extra- Ordinary General Assembly of Organization of African First Ladies Against HIV/AIDS (OAFLA).
The First Lady, who is the First Vice President of OAFLA, West Africa, will participate in the steering committee and the General Assembly meetings.
The OAFLA Steering committee's meeting, which was held behind closed doors was expected to take a message from the OAFLA President and discussions centered on recommendations of the technical advisors.
The meeting discussed the organisation's strategic plan for year 2014 to 2018, the mission and vision, revised constitution and rules of procedure; marketing campaign and continuous capacity building programmes for the Technical Advisors.
Mrs Mahama described the discussion as very constructive saying "all my colleagues have demonstrated their commitment towards the fight against HIV/AIDS, and I am extremely delighted about the level of seriousness members have shown here today. All hands must be on deck in the fight against HIV/AIDS".
The Technical Advisor of the Ghana chapter of OAFLA, Dr. Angela El Adas, who is also the Direct General of the Ghana Aids Commission, disclosed that the technical committee will finalise the Strategic Plan by March this year. She commended the technical committee members for their time, patience and contributions during the deliberations.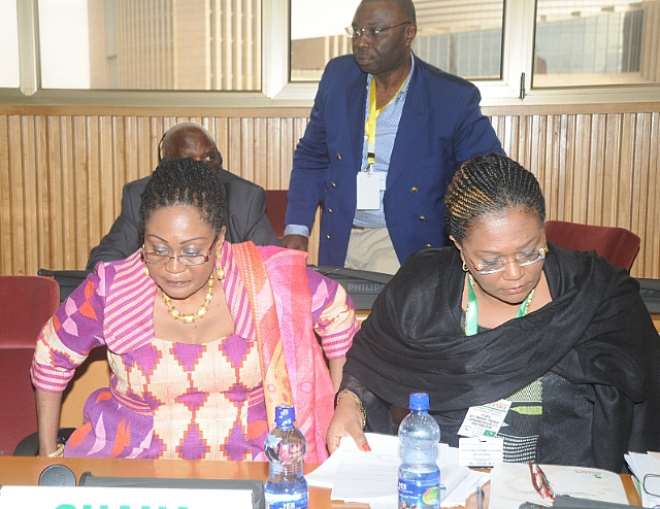 2014-01-30 165402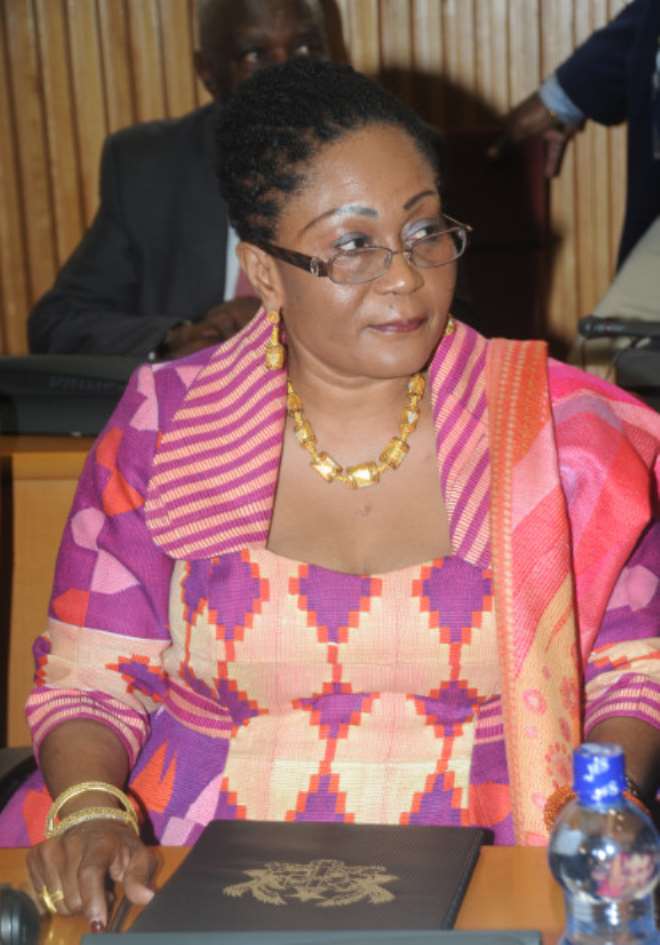 2014-01-30 165346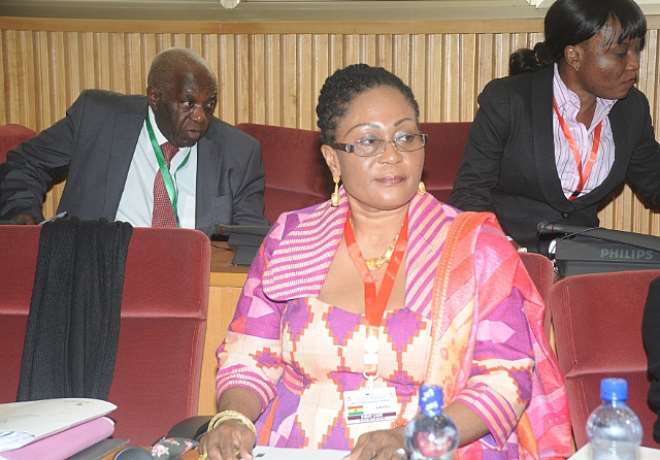 2014-01-30 165333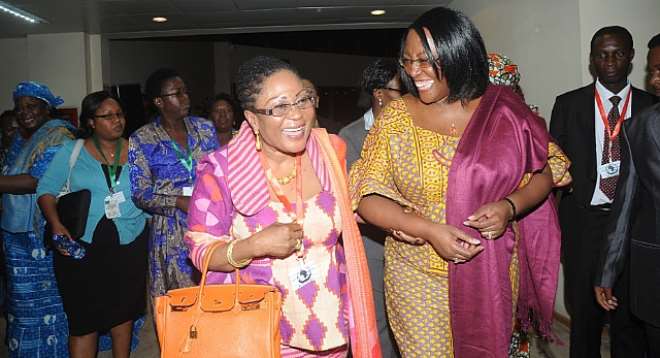 2014-01-30 165313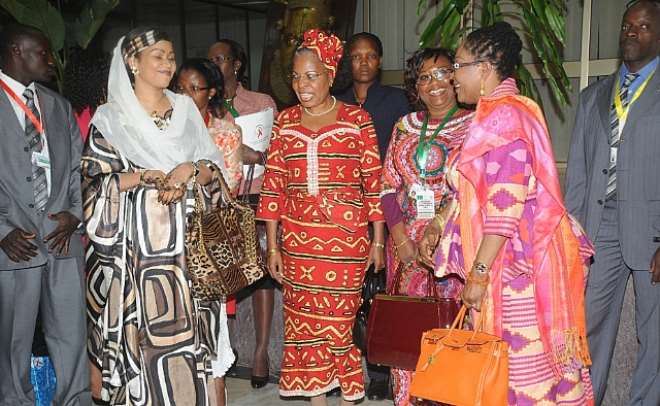 2014-01-30 165259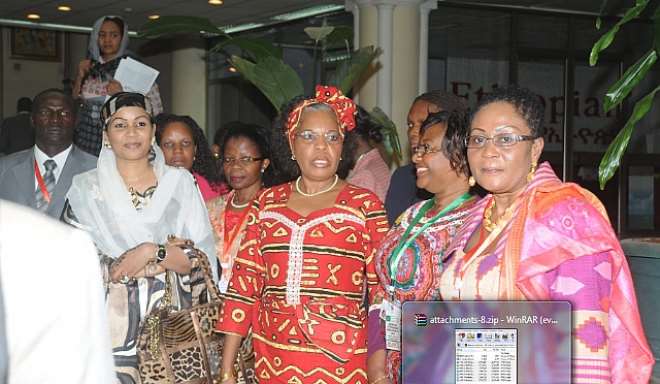 2014-01-30 165227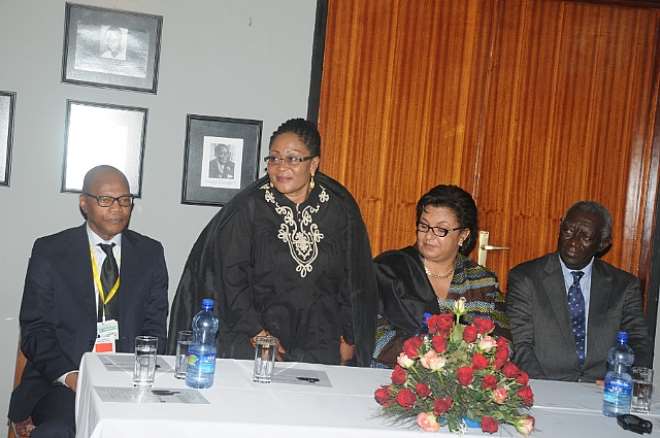 2014-01-30 165212