SkyTeam Launches Promotional Round The World Fares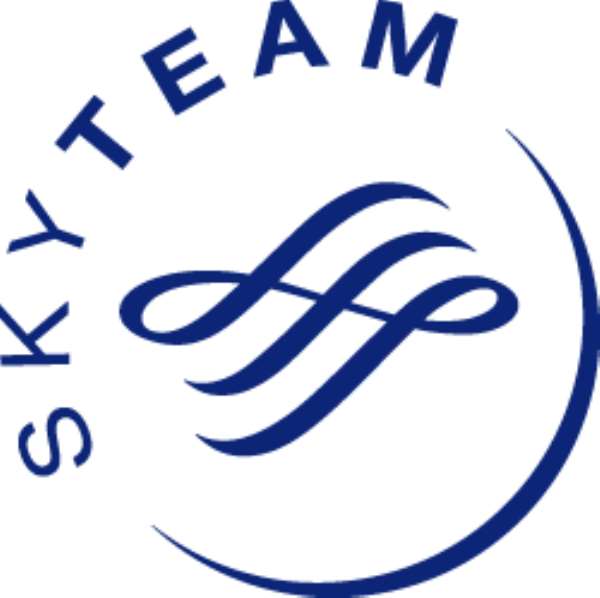 AMSTERDAM, 29 January 2014 – SkyTeam, the global airline alliance, has launched a discounted fares promotion on its Go Round the World product. SkyTeam is offering a 10% discount off tickets up to 26,000 miles purchased between 23 January and 31 March 2014. Tickets must be purchased seven days in advance and travel must be completed within six months.
"We are continuously improving our product range, ensuring more value to customers by offering convenience, affordability and access to more destinations," said Mauro Oretti, SkyTeam Vice- President Sales and Marketing. "We've worked hard to make it easier than ever to plan and book a Round the World flight, and with 1,024 destinations to choose from it may still remain difficult to decide where to fly."
An example of a SkyTeam Round the World itinerary possible within the promotional fare conditions* of a maximum of 26,000 miles:
London – Mexico City – Shanghai - Ho Chi Minh City – Moscow – London
SkyTeam's Go Round the World pass can be booked online at www.skyteam.com, via any of the SkyTeam airlines' reservations centres or a local travel agent. Customers wanting to explore a particular region in greater depth can add on any of SkyTeam's Go Passes including: Go Africa, Go Asia, Go Europe, Go Greater China, Go Mexico, Go Russia and Go USA and Canada. For more information about SkyTeam's Go Round the World pass, click here.
*Promotional fare conditions
· Booking must be made before 31 March 2014 using the flights of any of the 19 SkyTeam member airlines (Garuda Indonesia can be included from 5 March 2014)
· Travel can begin 7 days after purchase
· Travel must commence by 30 June 2014
· The maximum stay is six months, the minimum stay is ten days
· A minimum of three and a maximum of five stopovers is permitted
· Total travel may not exceed 26,000 miles
· Valid only in Economy Class fares
For more information:
SkyTeam
Corporate Communications
About SkyTeam
SkyTeam is a global airline alliance providing customers from member airlines access to an extensive global network with more destinations, more frequencies and more connectivity. Passengers can earn and redeem Frequent Flyer Miles throughout the SkyTeam network. SkyTeam member airlines offer customers access to 530 lounges worldwide.
The nineteen members are: Aeroflot, Aerolíneas Argentinas, Aeroméxico, Air Europa, Air France, Alitalia, China Airlines, China Eastern, China Southern, Czech Airlines, Delta Air Lines, Kenya Airways, KLM Royal Dutch Airlines, Korean Air, Middle East Airlines, Saudia, TAROM, Vietnam Airlines and Xiamen Airlines. SkyTeam offers its 552 million annual customers over 15,000 daily flights to 1,024 destinations in 178 countries.
www.skyteam.com / www.facebook.com/skyteam /www.youtube.com/user/skyteam