NBA: Al-Farouq Aminu and Pelicans dominate Cavs of Luol Deng -Video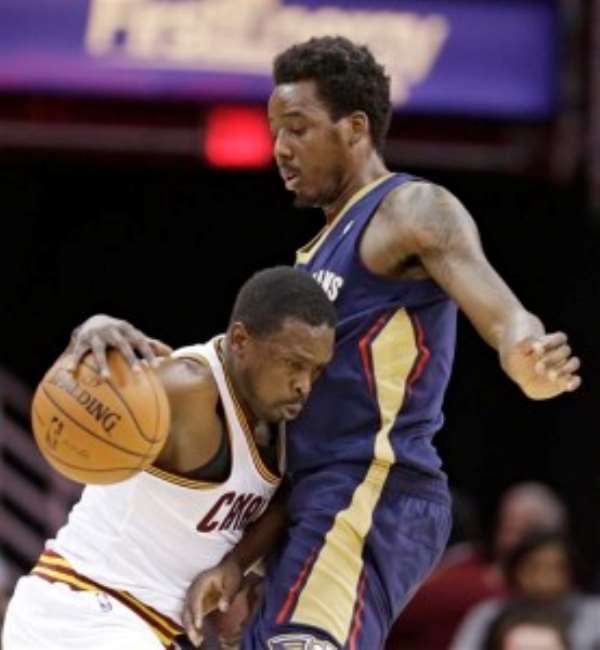 Luol Deng, Al-Farouq Aminu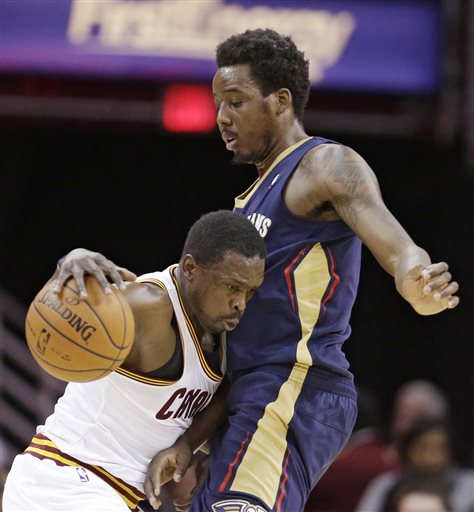 The Pelicans left Ohio with their record winning streak this season equaled. New Orleans went to get their third win in a row on the floor of Cleveland, 89-100.
Anthony Davis has been the great man of the poster with an impressive stat line: 30 points (12/18 mid- distance), 7 rebounds, 8 assists and 3 cons. The winger displays a form of All Star and one would be surprised if he is not part of substitutes whose names will be revealed on the night of Thursday to Friday, for the night of stars "It was just another game but it's cool that people see me there [ at the NBA All- Star Game] , he explains on his possible participation in the All Star Game which will take place in his room. I'll just try to get better every day …'
All Star leader Kyrie Irving from the East (23 pts, 5 wt) has tried to avoid another against- performance to his franchise, but teammates of Al- Farouq Aminu (11 pts, 3 rebounds) had took off in the second quarter time (15-30 ) and approached the last quarter with a mattress of 18 points (65-83).
While Luol Deng at 3/10 shooting has not been in the game, the public of Quicken Loans Arena has witnessed the first game with more than 10 from Anthony Bennett . The first pick in the draft in 2013 made the best copy of his young NBA career with 15 points, 8 rebounds off the bench!