UN wants at least 10,000 troops in C. Africa: France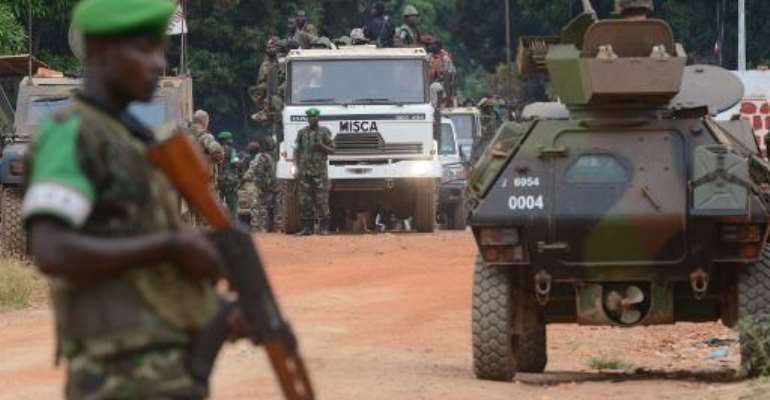 United Nations (United States) (AFP) - The United Nations believes at least 10,000 peacekeepers will be needed in any UN force sent to Central African Republic to end unrest, France's UN envoy said Tuesday.
An African Union force now in the country is intended to reach 6,000 troops but ambassador Gerard Araud told reporters this "is considered now too low because frankly the situation is very, very dire and the country is huge. The (UN) secretariat is really thinking that at least 10,000 soldiers are necessary."