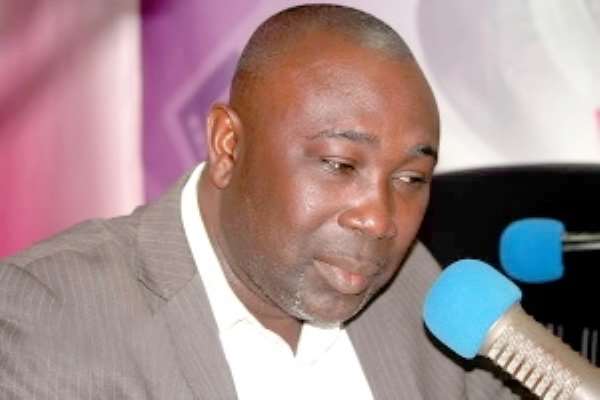 The Volta River Authority (VRA) yesterday painted a gloomy picture of the future of energy supply, saying consumers should brace themselves up for tougher times in 2015.
The Communications Manager of Volta River Authority (VRA), http://vraghana.com/ Mr Sam Fletcher, said the water level of the Akosombo Dam was very discouraging and the situation could get worse if the nation did not experience good rainfall this year.
Speaking on Joy FM yesterday, Mr Fletcher underscored the need for stakeholders in the energy sector to step up efforts to instal more thermal plants to prevent a possible power  crisis.
VRA plants
The VRA is the dominant power generator in Ghana . It owns and operates the 1020-megawatt (MW) Akosombo hydroelectric plant, the 160-MW Kpong hydroelectric plant, the 330-hydroelectric TAPCO, the 130-MW Takoradi thermal 3 (T3) plant http://vraghana.com/ at Aboadze and the 126-megawatt Tema TI plant.  http://www.vraghana.com/mobile/projects.php
The VRA also operates the 80-megawatt mines reserve plant and the 50-megawatt Siemens plant, both in Tema.
Challenge in 2015
 Mr Fletcher said "today I can tell you that the water level in the Akosombo Dam is not encouraging. So I am anticipating that if the rains do not become better this year, in 2015, we will have a challenge; the dam might fail (to produce power) to some extent".
Officials of the Ministry of Energy and Petroleum sounded the alarm bells about the predicament of the Akosombo Dam following the poor rainfall in 2013.
At a meeting with journalists in Tamale in October 2013, the Minister of Energy and Petroleum, Mr Emmanuel Armah-Kofi Buah, said unless there was good rainfall, the nation could face serious problems in 2015 and 2016.
GRIDCo's position
Last week, the Electricity Company of Ghana (ECG) said power supply shortfalls from GRIDCo had prompted the company to embark on emergency power management.
But, in an interview, the Public Relations Officer of GRIDCo, Mr Albert Quainoo, said it could not be blamed for the power cuts being experienced by customers in most parts of the country.
According to Mr Quainoo, the power situation would be stable soon.
He said with the current maintenance works and upgrading of equipment being carried out by power producers, the country had a bright future in terms of energy production ahead.